Lancashire officer charged with assaulting car thief
An officer from Lancashire Constabulary has been charged with common assault in connection with the arrest of a car thief that was captured on CCTV and shared on social media.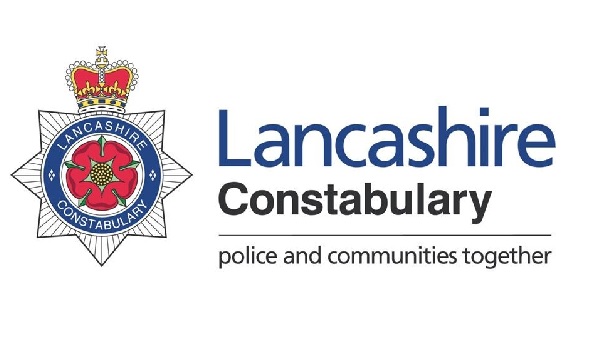 An Independent Office of Police Conduct (IOPC) investigation was started following the arrest of a 34-year-old man, Adeel Ashraf, in Accrington on January 8. Footage of the incident showed Ashraf being restrained by a number of officers.
The matter was voluntarily referred to the IOPC by Lancashire Constabulary on January 13.
In a statement, the IOPC said: "We referred our evidence to the Crown Prosecution Service in June, who made the decision to charge Police Constable Saul Hignett with (Section 39) common assault."
The officer will appear before Manchester Magistrates' Court on Tuesday, August 4.
In March, Ashraf was jailed for 16 months after he pleaded guilty to dangerous driving, aggravated vehicle taking, and driving without a licence and insurance.
Burnley Crown Court heard that the arrest took place following a ten-minute daytime pursuit through residential streets in Accrington, during which Ashraf deliberately drove at least one police car, according to reports in the Lancashire Telegraph.