Knifeman shot in Spanish police station
Spanish police have fatally shot a man armed with a knife as he tried to attack officers in an apparent terror attack.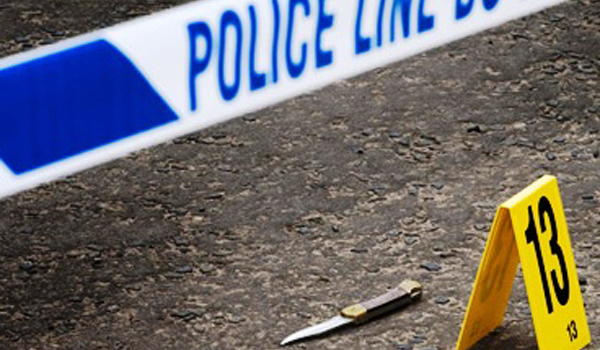 The man lunged at officers with a large blade after being granted access to a police station in Cornella de Llobregat near Barcelona on Monday (August 20).
One officer was forced to use her gun to save her own life, shooting the attacker dead as he shouted "Allahu Ackbar" (God is greatest).
No other injuries have been reported so far.
Rafel Comes, a commissioner with the regional Catalan police force, said the incident was being treated as a terrorist attack.
Identification documents were found on the attacker's body, but he has not yet been officially named.
The incident comes around a year after a van was driven at pedestrians in Barcelona in a jihadist terror attack.
However, Mr Comes stressed no evidence has been found that the incidents are connected.