Kent Police requests 160 mutual aid officers a day for no-deal Brexit
Kent Police plans to use mutual aid to draft in an additional 160 officers a day to assist with increased traffic around the port of Dover and other public order issues in the event of a no-deal Brexit, it has been revealed.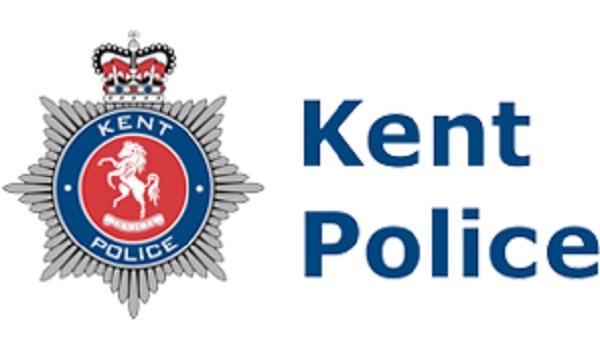 Assistant Chief Constable Peter Ayling said: "As part of Kent Police's planning for Britain's withdrawal from the EU a request for mutual aid to support existing resources has been made to the National Police Coordination Centre. Approximately 160 mutual aid officers a day have been requested to help the force continue to serve the public of Kent and help partner agencies keep the county moving."
The figures were revealed after Paul Carter, the leader of Kent County Council, appeared on BBC Radio 4's Today programme this morning (September 12) demanding to know what steps had been taken.
"I want assurance from Highways England and Kent Police that they have got the reciprocal arrangements with other police forces and Highways England officers around the country to make sure that they come into Kent in sufficiency to be able to man the pumps," he said.
Mr Carter added that large numbers of officers would be required "to keep the road network in Kent open at all times and direct them to where lorries – if there are delays at the port - will be held until such time as they can depart from those ports".
On Wednesday (September 11) the Government published Operation Yellowhammer, a five-page document containing the "reasonable worst-case planning assessments" of a no-deal exit from the EU.
In addition to major hold-ups at channel ports, increases in food and electricity prices and a shortage of key medicines, the document warned: "Protests and counter-protests will take place across the UK and may absorb significant amounts of police resource. There may also be a rise in public disorder and community tensions."
Mr Carter said "accelerated progress" had been made since the Yellowhammer report was originally drafted on August 2, but added: "There are still two or three outstanding matters, which I am beating the drum on that need resolving in short order."
Asked if he was worried about a no-deal Brexit, he said: "As long as we get satisfactory answers and progress on how the operating model for customs clearance is going to work and communicate that to the logistics haulage industry, I am pretty confident that we can avoid disruption in Kent."