Kent Police receives £3.5 million Brexit boost
The Home Office is to award a further £3.5 million in funding to Kent Police to cover its costs of preparing for the UK leaving the EU.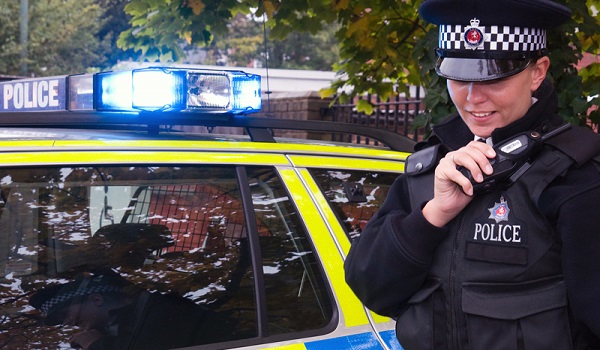 Policing Minister Nick Hurd announced that the department would reimburse the force in full after Kent's police and crime commissioner Matthew Scott applied for additional funding last month. 
Mr Hurd confirmed the funding during a visit to the Tactical Coordination Centre in Medway, which was hosting police staff and partner agencies working together on preparations for exiting the EU.
A total of £4.3 million has now been awarded to the force in recognition of the unique demands arising in Kent.
Mr Hurd said: "Our decision to grant this funding recognises the unique role and hard work undertaken by Kent Police to prepare for the UK's exit from the EU. We are committed to providing police with the resources they need to deal with the implications of leaving the EU, while also ensuring forces keep on top of crime and continue to protect the public." 
Mr Scott said: "Kent Police has been working hard with its partners for many months to ensure the county is as prepared as it possibly can be for the UK to leave the EU. This contingency planning has cost the force a great deal of money. It has required a redirection of officers' and staff members' time in order to focus on planning for Brexit rather than the other demands and challenges that they face in policing the county.
 
"I am grateful that the Government has recognised Kent's unique position. It would not have been fair for local Kent residents' taxes to have been used to meet the costs of preparing for what is evidently a nationally significant event." 
The additional funding will also support the significant role Kent Police will play in assisting Highways England with the implementation of Operation Brock, a system enabling traffic to continue to flow on the M20 in the event of disruption at ports.