Kent officer receives written warning after misconduct caught on camera
A Kent Police officer has been given a written warning after entering a property without a warrant and abusing the occupants. The incident was filmed by a Channel 5 crew that was documenting the work of the force's Gypsy Liaison Team.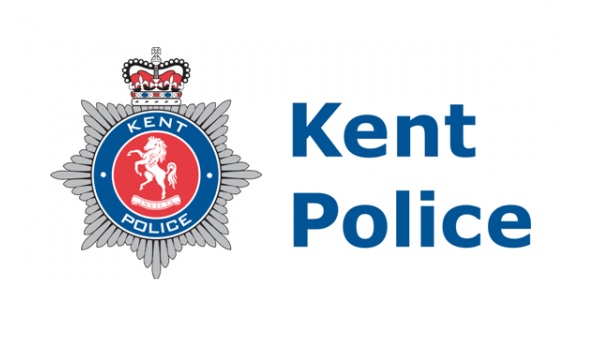 PC Sacha Azizi led a team of several officers as they went in search of a suspected arsonist at a house in the village of Walderslade in May 2017. Footage played to a misconduct panel at Kent Police headquarters earlier this week showed PC Azizi pushing his way into the house despite not having a warrant. 
The heavily pregnant occupant had already told him he could not enter and twice asked if he had the authority to do so. PC Azizi and another officer, PC Daniel Baker searched for the suspect but were told numerous times by the woman and her husband to get out. 
After leaving, PC Azizi made comments that were caught on camera about putting the family dog down and taking the couple's children into care as this would "do them a favour". 
In his vehicle he said it was a shame the husband wasn't wanted as they could have "dragged him out on to the street". 
Following an Independent Office for Police Conduct investigation into the incident, PC Azizi was charged with gross misconduct. PC Baker also faced gross misconduct allegations for also entering the property and failing to challenge PC Azizi on his behaviour.  
A case of misconduct, and not the more serious gross misconduct allegation, against PC Azizi was proved and he was given a written warning. PC Baker was cleared of any wrongdoing.  
Kent Police's head of complaints and misconduct, Superintendent Nick Gossett, said: "In the case of PC Azizi the panel concluded that he had breached the standards of professional behaviour in relation to authority, respect and courtesy and his actions amounted to discreditable conduct."