Justice secretary to challenge release of Colin Pitchfork
The justice secretary, Robert Buckland, is to write to the Parole Board to challenge the decision to release Colin Pitchfork.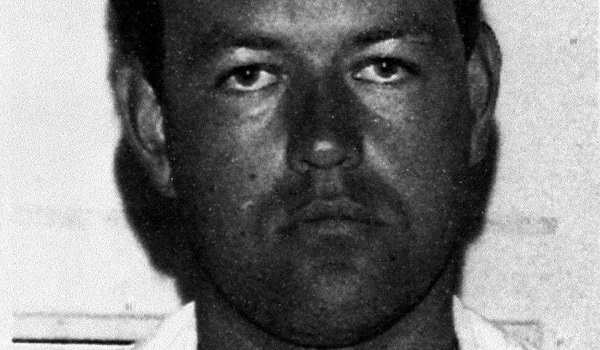 The double child killer was jailed for life in 1988 for raping and murdering two 15-year-olds, Lynda Mann and Dawn Ashworth. He was originally sentenced to a minimum of 30 years but this was cut by two years in 2009.
He was the first murderer to be convicted using DNA evidence.
Earlier this month, the Parole Board said it was satisfied Pitchfork was safe for release stating: "After considering the circumstances of his offending, the progress made while in custody and the evidence presented at the hearing, the panel was satisfied that Pitchfork was suitable for release."
However, the Justice Secretary is to apply to the board to reconsider, arguing the decision to release Pitchfork is irrational.