Jury in Dalian Atkinson murder trial expected to retire
The jury in the trial of a West Mercia Police officer accused of the murder of Dalian Atkinson is expected to retire to consider verdicts later today (June 15).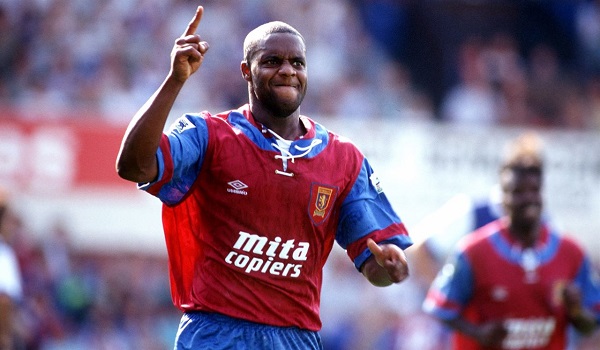 Police Constable Benjamin Monk denies murder and an alternative charge of manslaughter in connection with the former footballer's death in Telford, Shropshire, in August 2016.
Another officer, PC Mary Ellen Bettley-Smith, denies assault.
Evidence from eyewitnesses, other police officers, forensic experts and medical professionals was summed up to the jury on Monday.
Testimony from both defendants is expected to be summarised for the jury today before they are sent out to consider their verdicts.