Judge lifts anonymity for officers charged over Dalian Atkinson death
The officers charged over the death of a former Aston Villa footballer have been named after their lawyers agreed to lift anonymity.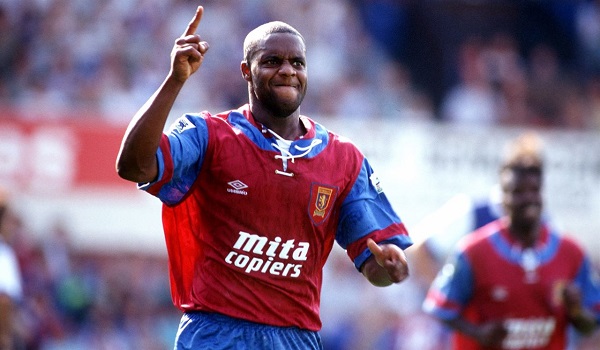 Dalian Atkinson died after he was Tasered at his father's house in Telford, Shropshire, in 2016.
On Wednesday (November 13), Judge Simon Drew quashed an order, made last week at their first appearance in court, banning the officers charged with murdering and assaulting Mr Atkinson from being named.
Their lawyers agreed that anonymity could not be justified, but successfully argued that their home addresses should not be revealed by the media.
The media then named the West Mercia Police officer charged with murder as 41-year-old Police Constable Benjamin Monk. He also faces an alternative charge of unlawful act manslaughter.
Police Constable Mary Ellen Bettley-Smith, 29, is charged with assault causing actual bodily harm.
They are next due to appear at Birmingham Crown Court on December 9.