John Worboys: Government says judicial review 'not appropriate'
The justice secretary has confirmed he will not pursue a judicial review to prevent the release of black cab rapist John Worboys.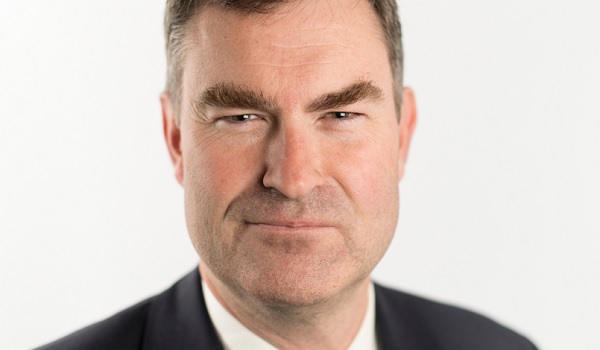 The justice secretary has confirmed he will not pursue a judicial review to prevent the release of black cab rapist John Worboys. David Gauke sought legal advice last week on the possibility of challenging the Parole Board's decision to release the 60-year-old sex offender after less than ten years behind bars. And Conservative party chair Brandon Lewis told BBC's Andrew Marr show that Mr Gauke is doing "everything he can" to prevent Worboys' release. However, he told the House of Commons on Friday (January 19) such a move would not be appropriate. Despite this, the justice secretary insisted that Worboys would not be released until his licensing conditions have been finalised and victims in the Victim Contact Scheme have had their say to the Parole Board. "Having taken on considered and expert legal advice, I have decided it would not be appropriate for me as Secretary of State to proceed with such a case," Mr Gauke said. "I cannot go into details of legal advice, not least because victims are bringing their own case and I would not want to prejudice that in any way. "I understand that some will be disappointed in my decision, but I have acted swiftly to ensure this issue is examined and, hopefully, provide some clarity for victims." Although a judicial review will not be taking place, Mr Gauke said a review of law, policy and procedure relating to the Parole Board's decisions will still go ahead. "The Worboys case has made clear to me that there are some aspects of the Parole Board decision making process taht need to be examined and improved," he added. "It is crucial that we preserve the independence of the Parole Board, but it is equally important that these decisions can be scrutinised and re-considered in some circumstances. "That's why I have expanded the scope of the review into the Parole Board to include, not just transparency of decision making, but also whether and in what circumstances outcomes can be challenged. The review will be completed by Easter this year. Mr Gauke's announcement comes shortly after Parole Board chair Nick Hardwick warned politicians not to interfere in the independence of the justice system Two of Worboys' victims – attacked in 2007 and 2003 – are already pursuing their own judicial review, and a crowdfunding page was set up to raise £10,000 towards legal costs, supported by the Centre for Women's Justice. Almost £20,000 was raised in just two days. "The generosity of people and the kind comments they have made have really touched me," one of the victims pursuing a review said.