Jihadist jailed for encouraging terror attack on Prince George
A man who urged other jihadists to target Prince George has been sentenced to life imprisonment.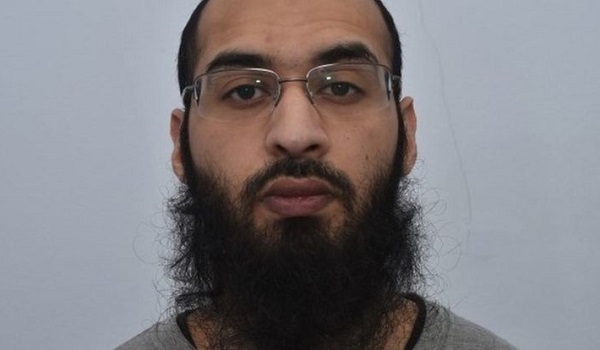 Husnain Rashid, 32, will spend a minimum of 25 years behind bars after admitting four terror offences including encouraging violent atrocities on the streets of the UK.
Rashid posted messages on social media glorifying terror attacks carried out by others while also calling on Islamic extremists to wage jihad of their own.
One of his posts included a photograph of the four-year-old prince along with the address of his school, the silhouettes of terrorists and the words "even the royal family will not be left alone".
He also urged people to inject poison into supermarket ice cream, and created an online library of terrorist material to help them plan their own attacks.
The court hearing on Friday (July 13) heard Rashid also planned to travel to Turkey and Syria to fight in Daesh-controlled territories.
To this end, he had contacted people he believed were in land held by the terror sect and asked for advice on how to join them.
Rashid was given a life sentence for each of the three counts of engaging in conduct in preparation of terrorist acts.
He had also admitted one count of encouraging terrorism for which he was sentenced to four-and-a-half years in jail, to run concurrently.
Sue Hemming from the Crown Prosecution Service said: "Husnain Rashid is an extremist who not only sought to encourage others to commit attacks on targets in the West but was planning to travel abroad so he could fight himself.
"He tried to argue that he had not done anything illegal but with the overwhelming weight of evidence against him he changed his plea to guilty."
Chief Superintendent Will Chatterton, from Counter Terrorism Policing North West, said: "Rashid had spent the past 18 months locked away in a bedroom of his parents' house where he had made links with known Isis members and spent hours making online posters and propaganda encouraging would-be terrorists to carry out the most gruesome attacks."