James Bulger's killer admits more offences linked to child abuse images
One of toddler James Bulger's killers has admitted having more than 1,000 indecent images of children.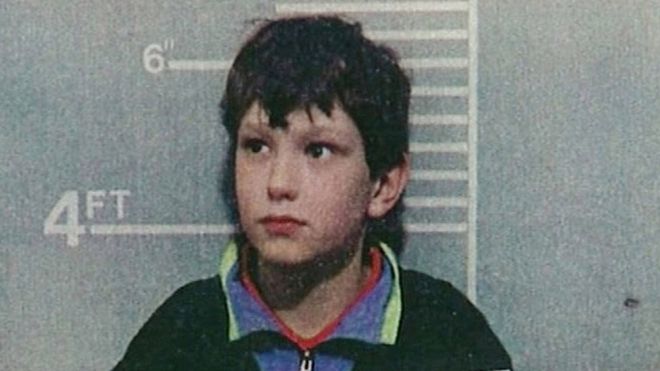 One of toddler James Bulger's killers has admitted having more than 1,000 indecent images of children. Jon Venables, who was released on licence in 2001 after serving eight years for the murder of two-year-old James, pleaded guilty to four counts at a hearing at the Old Bailey on Wednesday (February 7). Venables, who has lifelong anonymity, pleaded guilty via video link from custody. He will be sentenced later. Venables admitted having 392 category A images, 148 category B and 630 category C pictures. He also pleaded guilty to having a "paedophile manual", described by prosecutor Louis Mably as a "disgusting and sickening document which falls far below any recognisable standard of morality". The court heard that Venables` computer was seized in November. Images were found of children mainly aged between six and 13, although some were younger. A report found Venables was a "high risk of real harm to children" in the future, the court was told. It states that he has a "long-term and profound interest in children". The court also heard that as he was being taken to a police station, Venables admitted he had "let people down". He said: "This is my own fault. I have let people down again." It is the second time he has faced charges over child abuse images. In 2010, he pleaded guilty at the same court to charges of downloading and distributing such material and was jailed for two years. That was not the only time Venables had breached the terms of his licence. In September 2008, he was arrested on suspicion of affray after a drunken brawl and was given a formal warning by the probation service. Later the same year he was cautioned for possession of cocaine after he was found with a small amount of the class A drug. James's mother Denise Fergus and father Ralph Bulger were in court to hear the latest guilty pleas. Venables along with Robert Thompson abducted, tortured and killed two-year-old James in Liverpool in 1993 when they were both aged ten.