IPCC counters 'own goal' criticism
The Independent Police Complaints Commission (IPCC) has rejected accusations that it scored an "own goal" after missing its target for handling a complaint regarding delays to its investigations.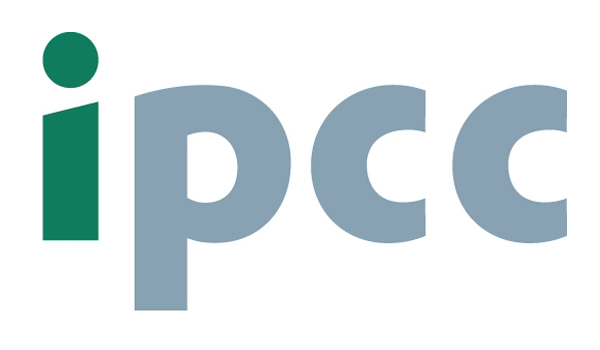 The Independent Police Complaints Commission (IPCC) has rejected accusations that it scored an "own goal" after missing its target for handling a complaint regarding delays to its investigations. The Police Federation of England and Wales (PFEW) lodged a complaint with the organisation after two Nottinghamshire Police officers were "left in limbo" during a six-year inquiry. However, when the IPCC failed to respond within its own target of 20 working days, the PFEW accused it of scoring a "spectacular own goal". Conduct lead Phil Matthews also criticised the failure to secure an independent investigator within a month. The IPCC has apologised for the delay but insisted it had told the PFEW particularly complex cases could require longer to process. A spokesperson said: "On receipt of this complaint we advised that we have a target aim of 20 working days to resolve complaints but also advised that where complaints are complex, it may require more time. "This is a wide-ranging complaint about 'all individuals concerned and involved' with the IPCC investigations over a six-year period. "Given the complexity and breadth of the complaint, an external investigator is conducting the investigation and that investigator contacted Mr Matthews over the weekend to introduce himself and request a meeting with the officers involved. "That meeting will take place later this month. We have apologised that an update was not provided until three working days after our target aim." The IPCC investigation began following a complaint by Lynette Wallace, who was arrested on suspicion of arson endangering life and witness intimidation in 2011. Ms Wallace required an emergency caesarean section after she was made to lie on her front while heavily pregnant in Nottinghamshire Police custody. The case against her for witness intimidation was dropped due to insufficient evidence. Police Professional understands that the initial IPCC investigation faced delays when the organisation closed its Midlands office and redistributed Ms Wallace's case to staff in Wakefield. It concluded in July 2013 with three officers being warned, but a second investigation was launched the following year following a judicial review by Ms Wallace. This inquiry resulted in files being sent to the Crown Prosecution Service, which decided in March 2016 that there was insufficient evidence to prosecute any officers. The IPCC directed Nottinghamshire Police to hold a gross misconduct hearing for two more officers last October. They were due to appear before a hearing in February, but this was adjourned when it emerged that proceedings had been brought under the wrong regulations. The independent chair decided that a new hearing should take place under the chair of a chief officer as the incident occurred in 2011 and therefore subject to the procedures in force at the time. After the fresh hearing was convened in May, Nottinghamshire Police determined the delays and "significant departures" from regulations meant the case should not proceed. The inquiry concluded with no further action taken. The IPCC said that the errors in the investigation were not its fault but recognised its part in the delay and "understandable frustration" caused to the two officers. Mr Matthews has now raised a second complaint regarding the delay and called on the IPCC to use its upcoming restructure to correct these alleged failings. He said: "Given that this complaint was in part about the timeliness of IPCC investigations, I find this particularly troublesome, almost like a spectacular own goal given their reputation among our members for dragging out investigations interminably. "Sadly, this is what we have come to expect, although it gives me no pleasure to say so, given the appalling pressure this kind of thing puts on officers when they themselves are facing a lengthy inquiry."