IOPC suspects misconduct despite court clearing officer of assault
A police officer who Tasered a race relations adviser after mistaking him for a wanted man has been found not guilty of assault.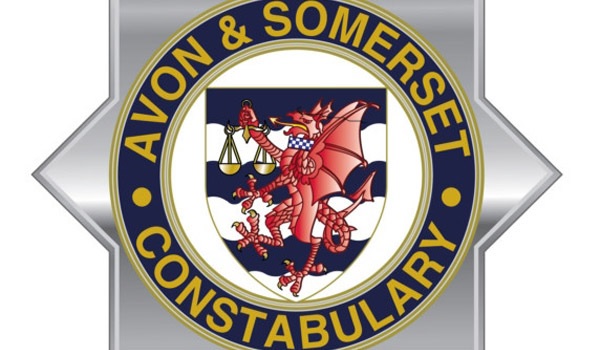 Police Constable Claire Boddie repeatedly asked Judah Adunbi to identify himself and only drew her Taser after he threatened her, Salisbury Magistrates' Court heard.
However, the Independent Office for Police Conduct (IOPC) has decided that the Avon and Somerset officer still has a case to answer for gross misconduct.
Mr Adunbi was shot with a Taser in Bristol on January 14, 2017 after officers mistook him for Royston McCalla. It later emerged he had previously been mistaken for the same suspect in 2009.
The prosecution argued that the officer used unlawful force when discharging the weapon and that Mr Adunbi was within his rights to refuse to identify himself.
As body-worn video footage was played to the court, it was revealed that PC Boddie drew her Taser after Mr Adunbi said he would "put her to sleep".
It was not until she drew her Taser a second time that she discharged the weapon, the court heard.
Catrin Evans, the IOPC Director with responsibility for Avon and Somerset, said: "The IOPC carried out a thorough investigation into the use of Taser which led to the Crown Prosecution Service decision to prosecute PC Boddie.
"We have found that PC Boddie also has a case to answer for gross misconduct. Disciplinary proceedings are currently under consideration between the force and the IOPC."
The investigation into the actions of PC Boddie and a colleague concluded in June 2017 and found no case to answer for misconduct in respect of allegations that they discriminated against Mr Adunbi based on his race.