IOPC launches investigation into police contact before Staffordshire stabbing
The Independent Office for Police Conduct (IOPC) has launched an independent investigation into the response to a number of incidents, which culminated in the stabbing of a 16-year-old girl.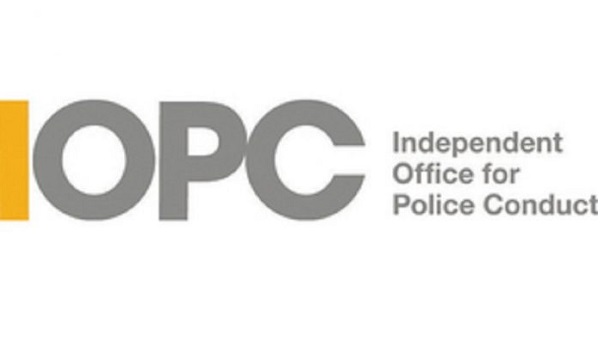 It follows a mandatory self-referral from Staffordshire Police after the unnamed girl was admitted to Queen's Hospital in Burton-on-Trent after being stabbed in the grounds of a church in Burton-on-Trent on January 22.
Simultaneously, the force is conducting a criminal investigation into the incidents that occurred prior the attack in All Saints Church.
The girl received stab wounds to the neck and has now been discharged from hospital.
Officers were called to a number of incidents just before the 16-year-old received her injuries.
A 19-year-old man, Claudiu Lucien Vacaru, has been charged with attempted murder, threats to kill and having a knife in a public place. He is due to appear at Stafford Crown Court on February 23.
IOPC Regional Director Derrick Campbell said "As is widely known, the force is separately conducting a criminal investigation and a man has been arrested and charged in connection with that. Therefore it would be inappropriate for us to make any further comment at this time."
Staffordshire Police was unable to comment due to legal proceedings taking place.