IOPC investigates MPS death in custody
The Independent Office for Police Conduct (IOPC) has launched an investigation into the death of a 38-year-old man in police custody in Leyton, East London.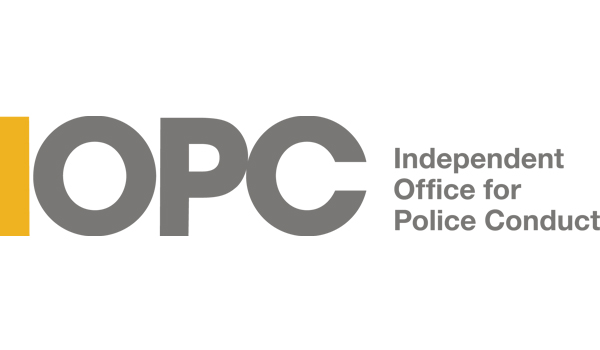 The man was detained after being approached by Metropolitan Police Service (MPS) officers on a street in Leyton at around 5.30pm on Saturday, September 4, and was taken to Leyton custody suite.
Shortly after arrival and while the man was being booked in, he became unwell and then unresponsive. Officers called for an ambulance and began resuscitation efforts prior to the arrival of paramedics. The man was pronounced dead in the custody suite soon after 8pm.
Following a mandatory referral from the MPS that evening, IOPC investigators were sent to the custody suite to gather initial accounts from officers involved, alongside CCTV and body-worn video footage.
IOPC Regional Director Sal Naseem said: "My thoughts are with the man's family at this difficult time. We have made contact with his family to explain our role and will update them as our enquiries progress. As the man died in police custody, we will carry out a thorough, independent investigation into all the circumstances. We will examine interaction officers had with the man on the street, and what happened after he arrived at the custody suite. Our investigation is still in its early stages."