IOPC discontinues two out of three investigations into fatal shooting by GMP
Two out of three investigations by the Independent Office for Police Conduct (IOPC) into a police operation that led to the fatal shooting of an unarmed man have been discontinued.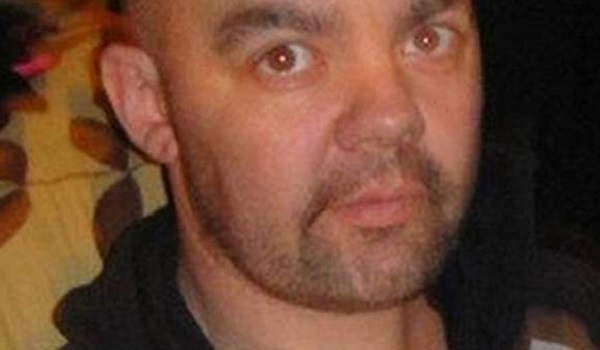 Anthony Grainger died behind the wheel of a stolen vehicle in Culcheth, Cheshire, after being shot by a Greater Manchester Police (GMP) firearms officer during an operation in March 2012.
Following the conclusion of a 2019 Public Inquiry, which found "serious deficiencies" in the planning and conduct of the operation, GMP referred several matters to the IOPC. This led to the opening of three new independent investigations, starting in March 2020.
The first investigation looked at the conduct of a serving GMP officer and their management of two firearms officers' training records.
A statement issued by the IOPC said: "Our investigation found evidence that the serving officer failed to inform GMP's chief firearm instructor that the two firearms officers – later involved in the armed operation in which Anthony Grainger was fatally shot – had previously failed a Counter Terrorist Specialist Firearms Officer training course.
"However, the IOPC determined that this did not amount to a case to answer for breaching police professional standards on the part of the officer. We also established that the course failure did not mean that the firearms officers should not have been part of the armed operation – neither of the officers fatally shot Anthony Grainger."
The second investigation focused on the actions of former Assistant Chief Constable Terry Sweeney, former Superintendent Mark Granby and a former chief inspector regarding their command and control of the policing operation. This has been discontinued.
The IOPC statement added: "It has become clear that some of the material which may be relevant to the decisions to be made at the conclusion of any investigation, and to provide adequate disclosure to the officers, could not be disclosed. In these circumstances, our only option is to discontinue this independent investigation."
A third investigation into GMP's acquisition of a CS dispersal canister, which was not approved by the Home Office and was used during the policing operation in which Mr Grainger died, continues.