IOPC: Case to answer for dog handler after woman dies
An investigation has found an officer has a case to answer for gross misconduct following the death of a woman who was attacked by a police dog.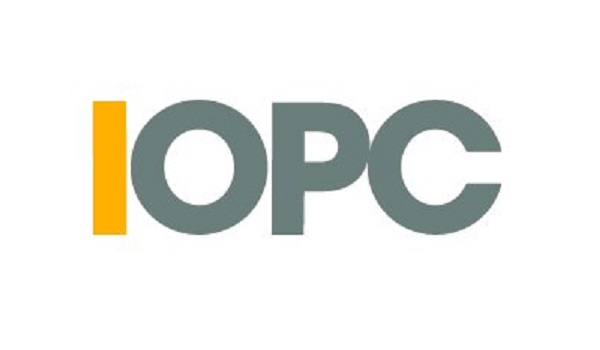 Seventy-three-year-old Irene Collins died four days after being attacked by the police dog at her home in July 2014 when she allowed officers to search her garden for a suspect.  
The Independent Office for Police Conduct (IOPC) inquiry concluded that PC Mark Baines, who was responsible for handling the police dog, failed to undertake an appropriate risk assessment before releasing the dog into Mrs Collins' garden and then failed to control the dog.  
A Home Office pathologist who conducted a forensic post-mortem said there was a "causal link" between Mrs Collins death and the injuries caused by the police dog, adding that "the deceased would not have died at that time she did had she not been bitten by the dog".  
At a misconduct hearing in November 2017, the case was proven and the Cleveland Police officer received a written warning. 
Cleveland Police had referred the incident to the then Independent Police Complaints Commission – now the IOPC – and an investigation commenced on July 22, 2014. 
IOPC regional director Miranda Biddle: "Our investigation was completed within a year of Mrs Collins' death, and we provided regular updates to her family about its progress. Our thoughts and sympathies have been with them throughout.
"The protracted proceedings, which followed our investigation, were, unfortunately, out of our control. However, we recognise the impact these had on both Mrs Collins' family and the officer involved. I sincerely hope that the conclusion of the inquest, and the publication of our investigation report, provide answers as to what happened that day."