Investigations into arrest of ACC ongoing 
An assistant chief constable is facing criminal and misconduct investigations after being arrested earlier this month.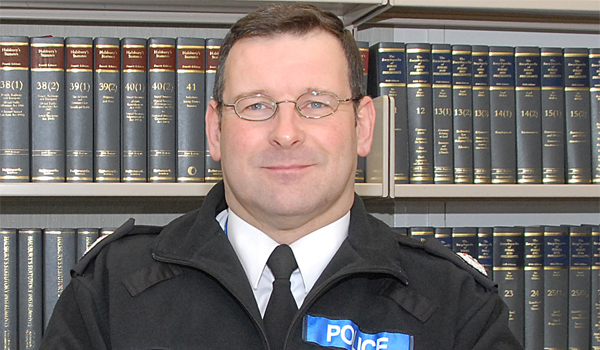 A criminal investigation into the activities of Adrian Roberts, an assistant chief constable with Cleveland Police, is ongoing as the force refused to disclose where he was arrested, for what offences or who is conducting the investigation. 
However, the Independent Office for Police Conduct (IOPC) said it was unable to examine the allegations as the alleged conduct matters took place outside of England and Wales and therefore outside its jurisdiction. 
Cleveland Police said the senior officer has been suspended on suspicion of gross misconduct. 
A force spokesperson added: "There is a presumption of innocence throughout any investigative process, which is right, fair and proper, and we would ask in the interests of fairness that the media do not indulge in speculation.  
"Suspension is a neutral act and it is important for all those concerned and the integrity of the investigation that the individual concerned is innocent unless demonstrated otherwise." 
The force referred the matter to the IOPC on April 10. 
An IOPC spokesperson said: "The referral has been returned to the force for their action because the alleged conduct matters are reported to have taken place outside of England and Wales so they fall outside of our jurisdiction. 
"We have informed Cleveland Police of our decision and asked that if any conduct matters come to light that fall within our remit, they should refer them for our immediate consideration." 
Cleveland Police has been rocked by a number of scandals involving chief officers over the past eight years. 
Chief Constable Sean Price and his deputy Derek Bonnard were arrested in 2011 and questioned in custody for more than a day and a half over corruption allegations. They were later dismissed for gross misconduct. 
In January, Mike Veale resigned as chief constable after less than a year in post over allegations of serious misconduct. 
Later this month, Dyfed–Powys Police Deputy Chief Constable Richard Lewis takes charge at Cleveland Police, becoming its fifth chief constable in just six years. He was appointed on a five-year contract.