Investigation reveals how football can be used to launder money
English football clubs can be bought by criminals and then used to launder the proceeds of their criminal activities, an undercover investigation has found.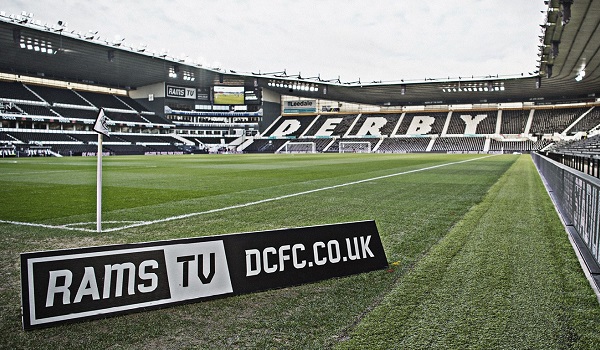 The documentary The Men Who Sell Football, broadcast on Al Jazeera on Monday evening (August 9), focused on the activities of an offshore finance expert and a former Metropolitan Police Service detective who were allegedly involved in the buying and selling of clubs to Chinese and Russian buyers who had been forced to hide their wealth from their governments.
In the documentary, a team of three undercover reporters are seen posing as agents to buy an English club for a fictitious Chinese national who had fled to Hong Kong after being convicted for corruption.
The English Football League's (EFL) Owners' and Directors' Test bars anybody who has an unspent criminal conviction with a sentence of more than 12 months from owning a club.
A statement issued by Al Jazeera said one of the men had "offered our fictitious criminal a new identity by purchasing a EU passport for ten million euro. Our undercover reporters reached the brink of striking a deal for the criminal investor to buy Derby County FC, one of England's oldest football clubs."
Ben Cowdock of Transparency International, a global organisation that fights against corruption and assisted with the documentary said: "Football fans should be angry because the investigation shows the… vulnerability of the English football system to funds from dubious origins and unsuitable owners for their clubs."
"Al Jazeera's investigation into football club ownership will be of great interest to the police and also the English football authorities."
Al Jazeera's investigative documentary unit which produced the programme has previously been instrumental in exposing match fixing in international cricket.