Investigation into use of force during arrest in North Wales
The Independent Office for Police Conduct (IOPC) is investigating an officer's use of force during an arrest in North Wales on Wednesday (May 10).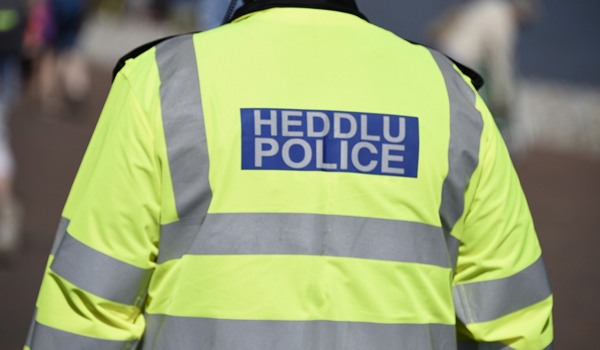 Footage of the incident, which was widely shared on social media, appears to show a man being punched as he was restrained by officers during the incident in Porthmadog.
The IOPC said it became aware on Thursday (May 11) that a video of the incident was being shared widely on social media.
"North Wales Police subsequently referred the matter to us," it added.
"We understand that officers arrested a man at an address after being called to a domestic incident.
"We have been advised that the man was taken to hospital for treatment after the arrest before being transferred into custody."
IOPC Director David Ford said: "Footage on social media, capturing part of the interaction between police officers and the arrested man has, understandably, attracted significant interest and public concern.
"It is important that we thoroughly and independently investigate the whole incident, in order to establish whether the level of force used during the arrest was reasonable and proportionate in the circumstances."
North Wales Police said it was aware of the incident involving an arrest of a male in the Porthmadog area, which resulted in the circulation of video footage via social media and messaging channels.
It added: "The matter has been referred to the IOPC by North Wales Police and it will be investigated by the IOPC as an independent investigation.
"North Wales Police are grateful for the contact from members of the public highlighting this incident, but at this time would appreciate further contact being restricted to any potential witnesses to the actual incident, rather than those who have viewed the matter third hand by video or other means.
"As this matter is subject of ongoing investigation the force will not be commenting further regarding this matter at this time."