Interactive knife wall gives school children opportunity to 'make the smart move'
A force has welcomed the opening of a new safety zone at a local life-skills centre to raise awareness and understanding on the dangers of carrying a knife among school children.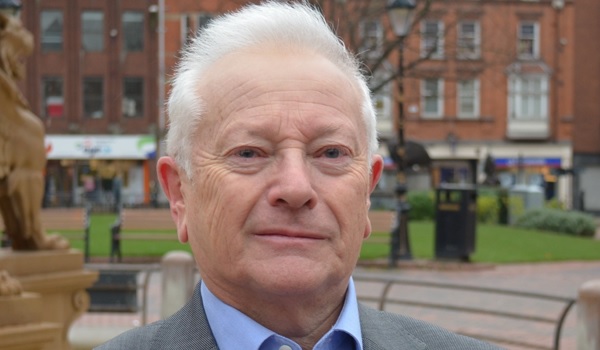 In collaboration with safeguarding charity Warning Zone, Leicestershire Police and the region's police and crime commissioner (PCC) created an interactive knife wall aimed at school pupils between the age of ten and 11.
The 'Life or a Knife' zone offers the year six students the chance to act out difficult or dangerous situations that involve anti-social behaviour and carrying a knife.
Children who enter the zone are faced with a knife prop and given the option to either "make the smart move" or take the blade and face the consequences.
The knife wall was designed by creative designer Harvey Gardiner, who has successfully delivered projects across the UK, Europe and the Middle East including a 12-metre statue outside rugby league club Leicester Tigers's ground.
Before Warning Zone launched the project, it consulted 30 teachers for their thoughts, with everyone saying it was a vital subject to be delivered, especially with year six pupils soon making the transition from primary school to senior school.
Leicestershire PCC Lord Willy Bach, who funded the project, said: "If we are to tackle serious violence effectively, it's vital that we start early to make young people aware that carrying a knife or weapon of any sort is a bad idea.
"This interactive approach will get more young people to understand the dangers associated with knives and persuade them not to put a knife in their pocket along with their mobile phone when they go out."
Superintendent and Knife Crime Lead for Leicestershire Police, Shane O'Neill added: "Warning Zone have been exceptional partners in designing and training staff to deliver important information about the dangers of knife crime before they make the transition into secondary school.
"Warning Zone has shown innovation in helping to address the growing issue of knife crime within Leicester, Leicestershire and Rutland."