Inspector who murdered officer wife sacked
An officer has been dismissed after he was found guilty of killing his detective wife and dumping her body in a lake.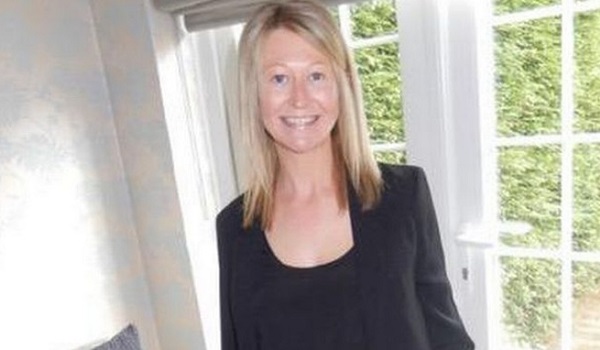 Former inspector Darren McKie was formally dismissed from Greater Manchester Police (GMP) on Thursday (August 23), five months after he was convicted of murdering his wife Leanne.
McKie, 43, was sentenced to life in prison earlier this year after strangling Detective Constable McKie to death and is serving a minimum of 19 years before being considered for release.
Two other officers were also found guilty of gross misconduct at the same hearing and were dismissed without notice.
Chief Constable Ian Hopkins said: "It is inconceivable that an officer could remain in post after such a serious breach.
"Mr McKie has damaged the reputation of Greater Manchester Police and undermined the public's trust in the police.
"His appalling actions led to the unimaginable loss of a mother, a daughter and a serving officer."
Det Con McKie was found dead in Poynton Lake in Cheshire on September 29 last year.
Her husband had strangled her after she discovered he had applied for a joint £54,000 loan despite the couple's financial difficulties.
McKie used his knowledge gained from being a police officer to try and cover his tracks, such as not carrying a phone to stop other officers tracing his movements.
He later admitted manslaughter but was found guilty of murder at Chester Crown Court in March.
Former Police Constable Kerry Reave was also dismissed on August 23 after she admitted two counts of encouraging the commission of criminal offences to take place.
Reave resigned from GMP prior to pleading guilty and was sentenced to 31 weeks in prison.
Special Constable Rafiq Morris was also dismissed as the panel found his conviction for threatening a former girlfriend's new partner amounted to gross misconduct.
Both were placed on the College of Policing's Barred List.