Inspection report identifies 'significant improvements' in custody provision
Thames Valley Police has been praised for its strong leadership and "clear grip on performance" in custody provision, but inspectors say there is still work to be done around safety and strip searches.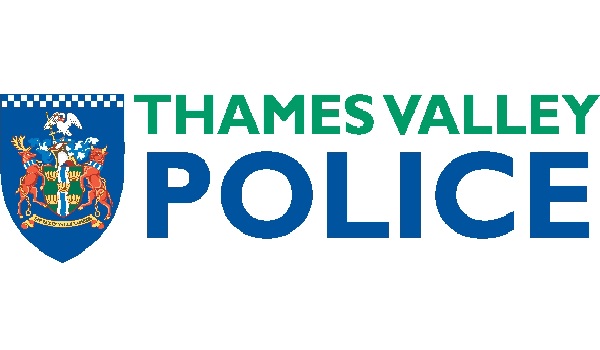 The inspection, which assessed the effectiveness of custody services and the force's approach to provision, took place between February 5 and February 16 this year – five years after the previous one.
Her Majesty's Inspectorate of Constabulary and Fire and Rescue Services and HM Inspectorate of Prisons made three recommendations, including reviewing and cross-referencing incidents to CCTV records to demonstrate the proportionate and justified use of force
The report also revealed 33 areas for improvement, such as implementing sufficient staffing on all shifts and ensuring all staff in custody suites carry anti-ligature knives.
Of the 26 recommendations made in the previous inspection, seven have been achieved, nine have been partially achieved, and two were no longer relevant. The force's progress in health services was emphasised.
Inspectors found that overall, Thames Valley Police had a "strong and focused governance structure that provided appropriate accountability for custody" and worked well with a range of partner agencies to prevent vulnerable people from being detained.
Frontline officers were praised for their good understanding of potential vulnerability and how they considered this when deciding whether to make an arrest, actively seeking to find alternative solutions to avoid taking children and those with mental illnesses into custody.
Although a shortage of detention officers was found to sometimes affect detainees, inspectors said they were confident that the force's "strong leadership and clear grip on performance" would enable it to act effectively to address these issues.
Interactions between custody staff and detainees were respectful and while the specific needs of women in detention were not always identified and met, inspectors said there was a clear strategic commitment at chief officer level to ensure that they are.
Custody staff also dealt well with challenging detainees and often de-escalated situations to avoid using force, however, in most cases where force was used, the records were inconsistent and not always in line with recommendations from the National Police Chiefs' Council.
The report highlighted some "serious safety concerns" with the force's custody service, with some potential ligature points being identified in cells and communal areas.
Inspectors also noted one incident in which two detainees required hospital treatment after taking drugs while in detention, which they said was a direct result of insufficient strip searches.
Superintendent Katy Barrow-Grint said the force already has an interim plan in place to address the main recommendations in the report, including a review of training for conducting searches.
She added: "I am pleased that the report has recognised the progress we have made since the last inspection in particular in our health services, which were found to have improved significantly.
"It states that inspectors found there was a clear commitment to providing effective custody services, custody sergeants were well trained, interactions between custody staff and detainees were respectful and staff paid good attention to individual needs.  Our custody suites were found to be generally clean and well maintained, with little graffiti. Custody staff dealt well with many challenging detainees, and often de-escalated situations effectively to avoid using force.
"We will act on any learning from this report and welcome the recognition of the progress made since the last report and the findings of this inspection which are generally positive."
HM Chief Inspector of Prisons Peter Clarke and Wendy Williams, HM Inspector of Constabulary, said: "This inspection of custody facilities in Thames Valley was generally positive. The force had demonstrated some progress following our last inspection, especially in health services, and could evidence positive practice.
"With respect to the significant concerns and areas for improvement we identified, we were confident that the force's strong leadership and clear grip on performance would enable it to act effectively to address these issues."