Inspection finds weaknesses in PACE compliance
Northamptonshire Police has been told to urgently address weaknesses in custody to comply with the Police and Criminal Evidence Act (PACE).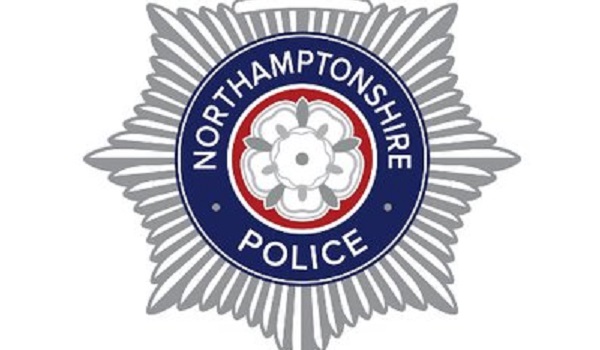 Her Majesty's Inspectorate of Constabulary and Fire Rescue Services and Her Majesty's Inspectorate of Prisons conducted an unannounced visit in January 2018 to Northamptonshire's two custody suites, which comprise a total of 62 cells.
The inspection found that although detainees were treated respectfully and in a "patient, calm and reassuring" manner, the force lacked compliance with PACE in a number of areas.
The report said that it was "not clear who among Northamptonshire's own senior officer structure took responsibility for ensuring safe and respectful detention". It recommended that Northamptonshire Police should ensure more direct scrutiny at the senior level.
The inspectorates were particularly concerned with the rousing of detainees, as well as circumstances where the detention review does not take place in person.
According to PACE guidance, intoxicated detainees should be roused by an officer entering the cell, however, often this would be done through the cell door hatch, which does not appropriately monitor detainees' wellbeing.
The inspection also found that oversight of the use of force was inadequate, as not all occasions were "proportionate to the risk or threat posed". This included irregularity and inconsistencies with checking and recording CCTV footage. Anti-rip clothing was used unnecessarily to the point where detainees were even being interviewed in such clothing, the inspection report says.
Where reviews had been conducted over the telephone, and not face-to-face, Northamptonshire Police was often unable to adequately explain why to the detainees. HMICFRS recommended that all reviews of vulnerable detainees should be considered in person.
However, the force was praised on its focus on diverting the most vulnerable away from custody and that all staff understood the strategy clearly. In particular, "there had been good progress in work with mental health services to divert people with mental ill health from custody".
The facilities in Northamptonshire are run in collaboration with three other forces – Leicestershire, Nottinghamshire and Lincolnshire – which was found to be an appropriate approach to governance.
Peter Clarke, HM Chief Inspector of Prisons, and Wendy Williams, HM Inspector of Constabulary, said: "Custody staff treated detainees respectfully. They recognised, and in the main, met individual and diverse needs. To aid improvement we have identified a number of key areas of concern and areas for improvement. While the regional arrangements provided an appropriate governance structure for custody services in Northamptonshire Police, there was insufficient direct oversight and scrutiny at the force's senior officer level."
The last inspection of Northamptonshire's custody suites was in 2011. HMICFRS found that 21 recommendations made during that previous inspection, five had been achieved, two had been partially achieved and 13 had not been achieved. One recommendation was no longer relevant.
Northamptonshire Police was unavailable at the time of publishing.