Innocent car owners 'paying the price' for internet retailers selling common car theft tool
Online retailers are being urged to take down products that are fuelling a vehicle theft "epidemic".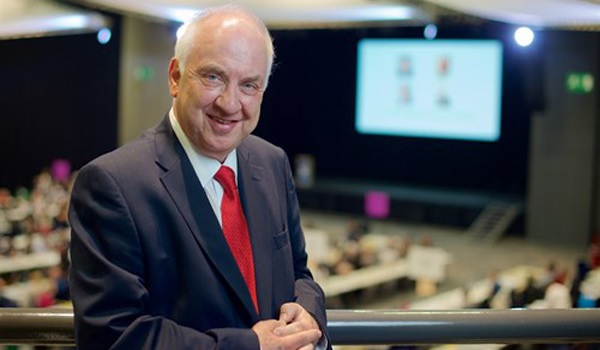 West Midlands police and crime commissioner David Jamieson has written to Amazon and eBay asking them to stop selling key programmers on their websites.
These devices download data from a car's on-board computer before transferring it to a blank key, which can then be used to steal a vehicle.
Mr Jamieson claimed the cloning tools have contributed to rising car crime across the region as the number of vehicles stolen has almost doubled in the last two years.
He added that the emerging "epidemic" is placing an increasing burden on police time.
"I feel strongly that we need to limit the sale of these devices to people with a legitimate reason to buy them and to keep them out of the hands of criminals," Mr Jamieson said.
"The mass market is not the place for this kind of technology and innocent car owners in the West Midlands and beyond are paying the price.
"I hope Amazon and eBay agree with me that it is not responsible for these items to be sold openly on its sites. I would also encourage the firms to review all items sold to ensure no others are helping criminals steal cars."
Around 9,451 cars were stolen in the West Midlands in 2017, up from 5,344 in 2015.
According to the RAC, car theft rose in the UK by almost 30 per cent between 2014 and 2016 as criminals are increasingly turning to technology to get around vehicle security systems.
Figures peaked at 85,688, with RAC insurance director Mark Godfrey warning "thieves are now becoming more and more well-equipped".
Key programmers are intended to be used by mechanics, auto locksmiths and dealers, but Mr Jamieson believes they are increasingly being used in car crime.
The devices can be purchased online for less than £30.
eBay has banned the sale of key programmers and said anyone who lists them runs the risk of action being taken against them.
A spokesperson said: "We have banned the sale of these types of items on our site, and our policies in this area are stricter than UK law requires.
"The safety of our customers is our number one priority, and we work closely with law enforcement authorities and sellers to ensure that we have the right restrictions in place."