'Impressive' multi-agency response introduced at IOMC, but room for improvement, report finds
The Isle of Man Constabulary (IOMC) has introduced an "impressive multi-agency operation" to address the threat posed by serious organised crime and the criminal exploitation of young and vulnerable people, an inspection has found.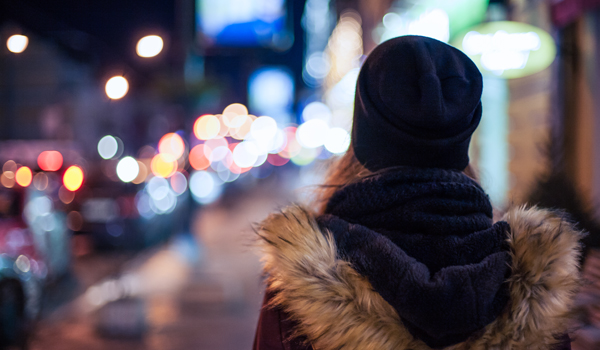 However, His Majesty's Inspectorate of Constabulary and Fire and Rescue Services (HMICFRS) said it needs to improve the way call operators handle calls involving vulnerable people.
The inspectorate found there needs to be improved guidance for call handlers, and ensuring emergency services joint control room operators receive training on how to give crime prevention advice to victims and how to prevent re-traumatisation.
HMICFRS carried out its investigation, which was the first full external review of the Isle of Man force since 2004, in 2021, and the final report was received by the constabulary in December 2022.
The final report makes 17 recommendations to the constabulary and the Department of Home Affairs, including the creation of an independent police complaints process and improved public scrutiny of the police by the Department. Six of these have already been put in place, and 11 are ongoing, they said.
Chief Constable Gary Roberts said: "We are always looking to improve and modernise the police service, so that we're tackling issues effectively and treating people the right way.
"We've already been able to meet a large number of these recommendations with changes that were underway, and many of these have now been implemented.
"This report has also opened communications between the UK police inspectorate and the Crown dependencies. I am hopeful that these conversations will update the way effectiveness of policing in smaller jurisdictions is measured."
The inspection looked at how the IOMC dealt with vulnerable people and serious organised crime, as well as the governance structure around the constabulary.
The HMICFRS report describes the island as "a low-crime jurisdiction" with a population who "overwhelmingly feels safe in their neighbourhoods and homes".
It also highlights the effective and positive work done by the police around missing persons and the approach to serious organised crime, as well as praising Operation Yarrow – an initiative aimed at identifying and safeguarding young people most at risk of being exploited.
Given the time that has passed since the inspection, the Department said it has already published a response document setting out the work that has been completed, or is underway to implement the recommendations and consider the areas for improvement.
It says police calls are now being routinely reviewed and officers had been given training in domestic abuse and vulnerable person cases.
Work is also underway on a community safety partnership to help inform local policing plans, while a review of police complaints processes has started, it added.
Minister for Justice and Home Affairs, Jane Poole-Wilson MHK, said: "We are disappointed that it's taken longer than expected to receive these reports, however, this does give us the opportunity to provide an update on work to implement the recommendations that are made.
"I am pleased by the progress the constabulary has made on some of these actions, and believe there will be some really positive changes that come from this report."