Impact on police resources to be considered in new arson and criminal damage sentencing guide
Perpetrators of arson and criminal damage will face more consistent sentences following the release of new guidelines for judges.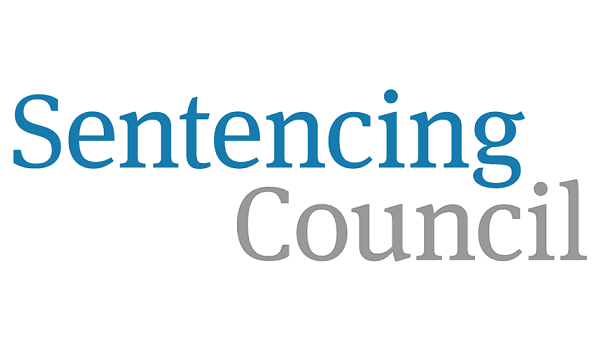 The Sentencing Council has issued proposed guidance to help courts make better decisions on offences it claims "can vary greatly in seriousness".
The guidelines ask judges to consider issuing longer sentences to offenders whose actions have a significant impact on emergency service resources that might be needed elsewhere.
They cover arson and criminal damage with intent to endanger life, as well as threats to destroy or damage property, and racially and religiously aggravated criminal damage offences.
Judge Sarah Munro said: "The guidelines we are proposing will help ensure consistency in the sentencing of these extremely varied offences.
"They can range from very minor damage to property up to an intent to endanger lives and the guidelines set out an approach to sentencing that will help ensure appropriate sentences according to the seriousness of each offence."
The proposed guidance, published on Tuesday (March 27), recognises that harm caused by these offences can have long-term psychological effects and ask judges to consider this in their assessment.
It also highlights the financial impact that criminal damage and arson can have, adding that this should be an "important consideration in the assessment of harm".
However, the Sentencing Council recognised that damage may be caused to items of great personal value to victims rather than financial value.
Other considerations include the economic or social impact of offences that target public services, such as damage to schools and train stations, and damage to national heritage assets.
Offences that have a significant impact on emergency service resources will also be open to harsher sentencing as they may divert staff from other local incidents.
The Sentencing Council claims this guidance is necessary as previous advice on these offences has been "very limited".
The consultation will run from March 29 until June 28.