Image-based sex abuse doubles in five years
The number of cases where someone discloses or threatens to disclose an intimate image has more than doubled, latest figures how.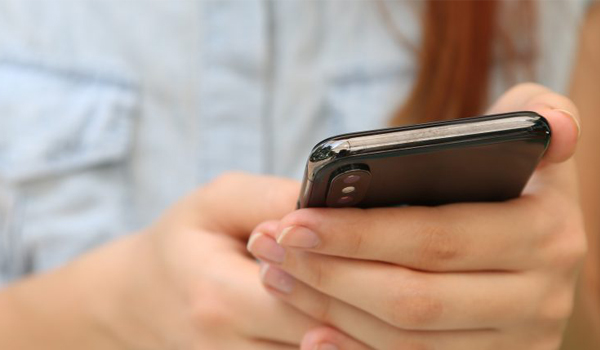 Analysis by Scotland's justice and social affairs magazine 1919 published today (August 2) shows that Police Scotland recorded 912 incidents last year – a rate of more than 17 a week.
That compares with 421 in 2017/18, with the trend steadily increasing over the years.
Politicians and charities have called for tougher action on those committing image-based sexual abuse.
A spokesperson for Victim Support Scotland told 1919: "The figures surrounding the increase in cases of image-based sexual abuse are significant.
"Sharing private sexually explicit images online or offline, regardless of the intent, is a criminal offence.
"It is a violation of privacy and many victims often feel humiliated, traumatised and ashamed."
The organisation added that some victims may feel too embarrassed to report the incident to the police, but stressed to anyone affected that "the offender is solely responsible for this type of crime".
In recent years, former Love Island contestant Zara McDermott has spoken about being a victim of the crime.
The statistics were revealed in the Scottish government's annual recorded crime report.
Last year there were 530 cases where an intimate image was disclosed, and a further 382 incidents of the threat to disclose an image.
Scottish Conservative shadow justice secretary Jamie Greene said those convicted of threatening to or disclosing intimate images should be dealt with severely.
"Those who commit such appalling acts deserve serious punishment, and my thoughts are with all victims," he told 1919.
"This type of crime can be particularly traumatic for victims as it often involves betrayal by someone they had trusted.
"So it's imperative that they are thoroughly supported when they interact with our justice system.
"We should also focus on prevention as sex crimes are at an all-time high under this SNP government.
"Tackling this rise should be one of their top priorities, as well as supporting victims when they're brave enough to report such crimes."