Identifying terrorist images
The GovTech Fund has launched a competition to find technology solutions to help with identifying so-called Islamic State (Daesh) still imagery online.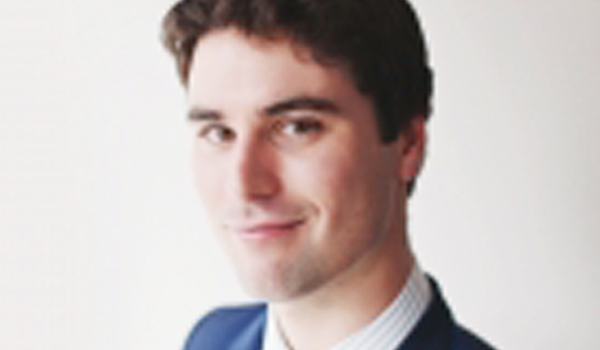 "Terrorist group Daesh uses both video and still imagery to recruit and radicalise people online. The Home Office has a tool that allows it to identify this video content with up to 99.995 per cent accuracy, but has not been able to achieve that with still images," explained Henry Rex, programme manager for justice and emergency services at industry representative body techUK. 
"Home Office research shows that more than two-thirds of terrorist propaganda disseminated online is still imagery. And so this competition is seeking solutions from innovative technology companies to meet this challenge." 
The winning companies will be awarded up to £50,000 to develop their ideas, with a further £500,000 available to continue development and test solutions. 
It is among the first round of competitions announced by the Government to identify, catalogue and analyse terrorist still imagery online using the £20 million GovTech fund launched by the Prime Minister in November 2017.