ICO calls for access to powers under the Proceeds of Crime Act
The Information Commissioner's Office (ICO) is to call on the Government to extend its legal and investigative powers to allow it to conduct search and seizure warrants and confiscate assets.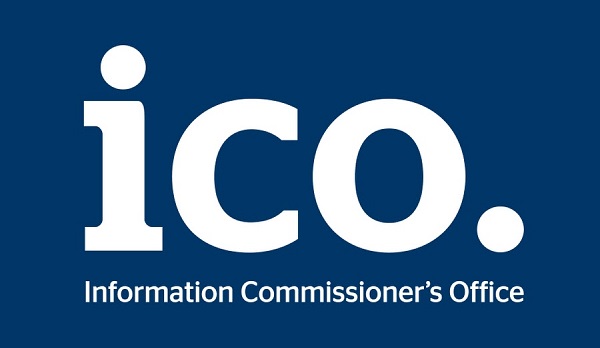 The ICO has launched a public consultation ahead of its formal request for access to investigation and other associated powers under the Proceeds of Crime Act 2002 (POCA).
It says the change is necessary because the monetary value of personal data is increasingly being recognised by criminal gangs that steal and trade it for profit, like other commodities.
The ICO warns that should it not be granted financial investigation and other associated powers under POCA, "an ever-increasing number of offenders will be able to retain what can amount to significant criminal proceeds. In some cases, these gains can illegally fund lavish lifestyles".
At present, the consultation notes that the only sanction available to the courts following a criminal conviction is a fine, "which in some cases will be much less than the financial gains made by the offender".
It adds: "This will inevitably lead to a greater disparity between the deterrent and punitive effects of sanctions imposed in relation to civil breaches and criminal offences.
"The courts can make POCA confiscation orders against convicted individuals for payment to the State of an equivalent value to their benefit from crime. POCA investigation and other associated powers would enable the ICO to assist the court in the identification of assets and to determine the value of a criminal's proceeds from crime."
Under the General Data Protection Regulation, the ICO can issue financial penalties for civil breaches of the law, but it has limited powers when investigating criminal offences.
The ICO is proposing that an accredited financial investigator (AFI) should be based in its investigation department who will consider asset recovery in all cases where offenders have benefited from criminal conduct.
AFIs, who are trained and accredited by the National Crime Agency, are staff members of public bodies and can apply for restraint orders and seize cash or assets thought to be associated with criminal activities.
Access to information relevant to the investigation of money laundering offences is being sought to enable the ICO to respond to the changing nature of criminal activity involving the misuse of personal data, and to engage with other law enforcement agencies more effectively in cases which may involve money laundering.
Where applicable, the ICO is seeking equivalent powers in Northern Ireland.