Husband and wife officers appear in court on theft and possessing criminal property charges
Two married police officers allegedly stole from their own force's athletic clubs, a court heard.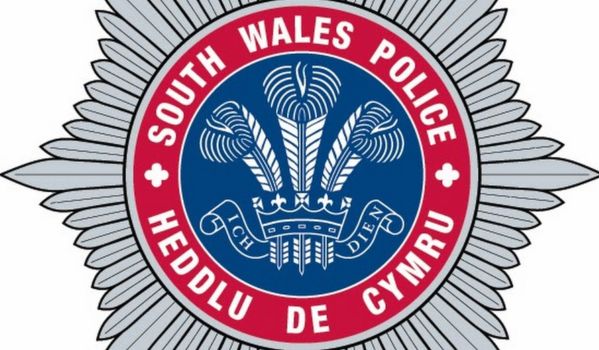 Sacked Police Constable Justin Lott, 40, is accused of taking items and cash while working as the secretary of the South Wales Police (SWP) Athletic Club.
Cardiff Crown Court was told the accused worked at the facility at force headquarters in Bridgend while a serving officer.
His wife – 43-year-old Police Constable Sharyn Lott – is charged with theft and possessing criminal property.
Their alleged crimes took place between February 2012 and April 2016 and involve allegations centred around the running of various police sports' social clubs.
The pair, who appeared together in court on Friday (May 4), were remanded on bail and ordered to return to court next month. 
The force told Police Professional that both were serving officers with SWP at the time of the alleged offences. 
A force statement added: "Mr Lott has since been dismissed from the force following a special case hearing, while Mrs Lott currently remains employed by the force, subject to any disciplinary action that may follow court proceedings."