`Human cost` of Grenfell Tower now known
The Metropolitan Police Service (MPS) has formally confirmed the total number of people who died as a result of the fire at Grenfell Tower as 71.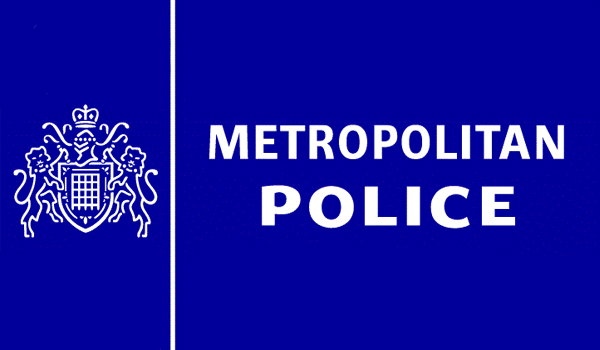 The Metropolitan Police Service (MPS) has confirmed the total number of people who died as a result of the fire at Grenfell Tower as 71. Logan Gomes, a baby who was stillborn on the day the 24-storey blaze broke out, was included in list of victims. The identities of the last two bodies found – Victoria King, 71 and her 40-year-old daughter Alexandra Atala – were confirmed on Tuesday (November 15) by Dr Fiona Wilcox, senior coroner for Westminster. On June 14, Grenfell Tower, in Kensington and Chelsea, went up in flames after an electrical fault caused a fridge freezer to set alight. Commander Stuart Cundy said due to the intensity of the fire, he was initially unsure whether every victim would be recovered or identified. "I know that each and every member of the team has done absolutely all they can to make this possible," he added. "They have done that for every person who lost their life, their families and loved ones, and all those for whom Grenfell Tower was home. "I have always been clear that I would give information when I know it to be accurate. The complexity of our efforts to recover and identify everyone who died, and also identify everyone who managed to escape that night cannot be underestimated. "The human cost and terrible reality of what took place at Grenfell Tower affects so many people. Our search operation and ongoing investigation is about those people. Tragically, that night, 70 children and adults died and a baby was stillborn. My thoughts, and those of all my colleagues in the Met Police are with all those who lost their loved ones, those who survived, the local community and all those who live with this tragedy every day. "Our criminal investigation is continuing, and we are determined to do all we can to find the answers that so many people so desperately want." Following the tragedy, the MPS was criticised for not announcing the number of victims involved. Tottenham MP David Lammy implied it was to quell civil unrest. In late June, the force estimated there would be around 80 victims. Mr Lammy said he had "no idea" if the true number was being covered up but admitted he was "sympathetic" to the theory. He was unavailable for comment after the MPS announced the final figure. The MPS said it also received several false reports from individuals reporting that a family member died, so they could financially benefit from the tragedy. Earlier this month Anh Nhu Nguyen was convicted of fraud after claiming his wife and son had died in the fire. He received £12,500 in money and possessions from charities and the council. Dr Wilcox will open and adjourn the final planned inquests on November 22.