House of Lords launches inquiry into forensic science
Peers are to review the contribution forensic science makes to the delivery of justice in the UK.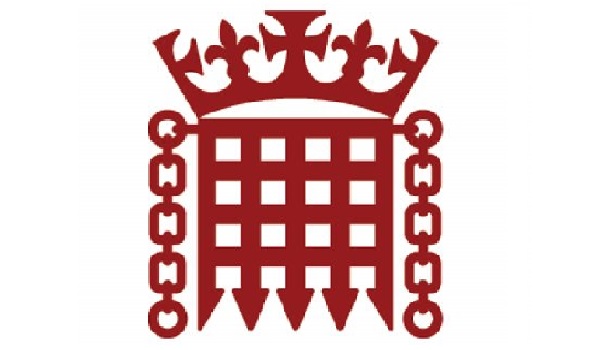 The House of Lords Science and Technology Committee (STC) is inviting written evidence – to be received by September 14 – with practical examples where possible on topics such as whether enough is being done to prepare for the increasing role that digital forensics will have in the future.
The Committee will begin taking oral evidence in October.
Launched on Monday (July 23), the inquiry will also consider the funding of research into forensic science, whether there is a need for new research programmes and what the focus of these should be.
Concerns have been raised about the state of forensic science in the UK in recent years, especially following the decision to privatise the industry in 2010, when the Government announced the publicly owned Forensic Science Service would close, and many of its operations were transferred or sold off.
In July 2013, an inquiry by the STC concluded that major crime could go unsolved unless the Government did more to support forensic science.
And in 2015, the National Audit Office warned that forensic science provision was under threat because the police service was relying on unregulated experts to examine samples from suspects and crime scenes.
The National Police Chiefs' Council then warned in November 2017 that 10,000 forensic samples could be tampered with following the arrest of two individuals working for Randox Testing Services.
Chair of the Committee Lord Patel said: "Given the important role forensic science can play in convicting or exonerating defendants, the Committee wants to make sure that forensic evidence is produced to a consistent scientific standard.
"We also want to examine the way in which forensic evidence is understood throughout criminal justice process, and whether the Government has considered the need to plan for the predicted increase in the amount of digital forensic evidence."