Home Office to research financial crime linked to illegal wildlife trade
The Home Office has commissioned a project to assess the UK's performance on tackling financial crime related to illegal wildlife trade ahead of September's G7 Interior Ministers' Meeting being hosted by the Home Secretary.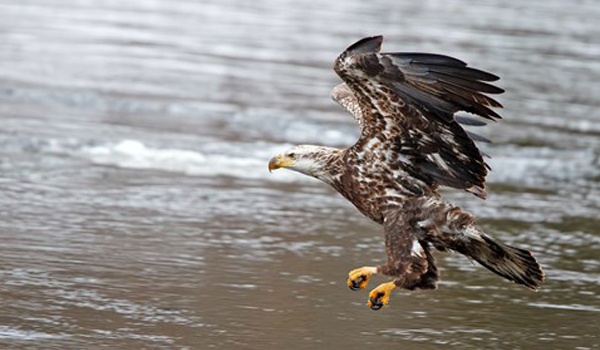 The research, which is being conducted by the Royal United Services Institute (RUSI) will help the UK to fulfil commitments made at the G7 Leaders' Summit in June 2021, where countries came together to agree to halt and reverse biodiversity loss by 2030.
A key component of this involves strengthening the response to money laundering and financial crime associated with the illegal wildlife trade and other environmental crimes, along with implementing recommended actions from the Financial Action Task Force.
RUSI's research will analyse how the UK is affected by illicit financial flows linked to the illegal wildlife trade; outline the UK's current response to these flows; and identify opportunities to enhance such efforts, including through joint working with the private sector, civil society and other G7 partners.
RUSI will present its findings at the G7 meeting and publish a full report with UK-specific recommendations in October 2021.
Civil society organisations and the financial sector can participate in the research by contributing evidence to the project's key research questions via the following links by August 17:
Financial sector: http://www.rusi.org/IWT-Finance-G7
Civil society: http://www.rusi.org/IWT-G7-civil-society