Home Office to continue 'value for money' push as procurement costs differ by up to 700 per cent
Wide variations remain in the amount forces are spending on goods and services despite the push for greater efficiency.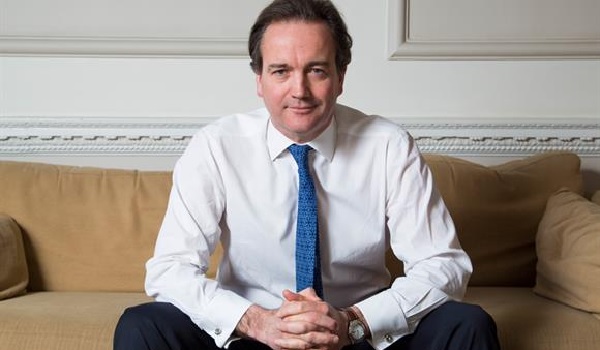 Home Office data show that some forces are spending thousands more than others to procure the same items.
While Surrey and Sussex Police spent more than £18,300 on each patrol vehicle last year, Avon and Somerset Constabulary spent just £7,421.83.
Gwent Police spent over £2,000 per piece of protective motorcycle clothing while Nottinghamshire Police spent £301 on similar equipment – a difference of over 700 per cent.
However, joint working has also helped to cut costs in other areas, as forces across Bedfordshire, Hertfordshire and Cambridgeshire have halved the price of fleeces from £32.95 to £15.95.
Policing and Fire Minister Nick Hurd congratulated the service on reducing waste through inefficient procurement.
"However, these numbers show that the work is not complete," he added.
"We will continue to work with the police to make sure that the taxpayer is getting value for money."
Almost a quarter of police and crime commissioners' budgets are spent on goods and services with third party suppliers.
Most of the savings, revealed in figures released on Wednesday (May 9), are a result of the Collaborative Law Enforcement Programme identifying areas where more money could be saved through closer working.
The three Yorkshire forces and Humberside Police worked together to cut vehicle prices by up to £10,000 per item between 2016 and 2017.
However, other forces have made substantial reductions on their own – the Metropolitan Police Service also reduced the cost of jackets by more than 63 per cent, while Leicestershire Police has reduced fleece prices by more than 61 per cent.
Both Norfolk Constabulary and Lincolnshire Police reduced the amount spent on utility belts and shirts respectively by 60 per cent.
Nottinghamshire Police was also praised for almost halving its telephone interpretation expenses while maintaining the same quality of service.
However, wide variations remain in the amount individual forces pay for products.
The price of motorbike helmets varied from £291 in Leicestershire to £656 in North Wales, and bicycle prices varied between £279 and £539.
Dog food prices also ranged from £2.39 among Yorkshire forces to £1.44.
Certain goods have also become more expensive, as the price of credit reports rose by an average of 262 per cent across forces.
The average cost of belts also rose by more than a fifth, batons by 11 per cent and handcuffs by six per cent.
Forces have committed to delivering a further £100 million in procurement savings over the next three years.
Chief Constable Dave Thompson, National Police Chiefs' Council lead for finance, said: "We have already delivered substantial procurement savings and have identified another £100 million of savings over the next three years.
"While there are considerable challenges to overcome in more complex areas of procurement, we continue to work hard to find further efficiencies and provide the best possible service to the public."
Jason Ablewhite, business enablers lead for the Association of Police and Crime Commissioners, said: "We will continue to identify further opportunities to make substantial savings for policing – including through more complex areas, such as construction and, where appropriate, trying to support national sourcing approaches."