Home Office rejects former MPS commissioner's cannabis intervention
The former Metropolitan Police Service (MPS) commissioner, Lord Hogan-Howe has urged reform of cannabis laws and claimed decriminalising the drug has been a success in other states.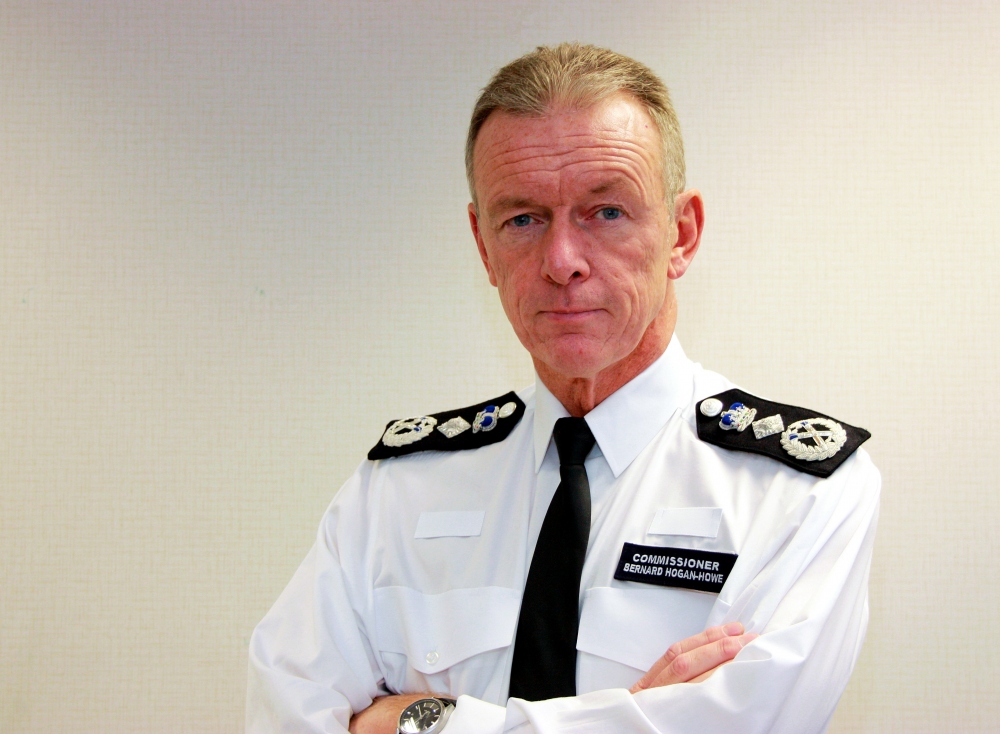 In a broadcast for Channel 4's Dispatches, the former head of the MPS argued for a two-year review of current drug legislation. 
He was reported to encourage an "urgent commission of experts to look at the evidence about what's happening about cannabis in North America".  
Last week, Canada joined the USA, Portugal and Uruguay in legalising recreational use of the drug.  
However, the Home Office has confirmed that "the Government has no plans to decriminalise recreational cannabis".  
Lord Hogan-Howe stopped short of arguing for an immediate change in current laws, but that there was "evidence" that a review of legislation is due in the UK.  
This is particularly prominent now that medical use of the drug has been permitted, according to Lord Hogan-Howe, and that medical prescriptions often lead to recreational use.  
North Wales police and crime commissioner Arfon Jones has previously argued that drugs could be controlled and sold by retailers in a similar manner to how off-licences sell alcohol. This would encourage users to opt for less high-strength 'skunk' options, which dominate the illicit market.  
Mike Barton, chief constable of Durham Constabulary, has also called for cannabis to be sold on a regulated market as he thinks the current enforcement approach "is not working". 
Research conducted by Washington State University found that decriminalisation in Colorado and Washington "for specific crimes it showed a demonstrated, significant improvement on those clearance rates, specifically within the realm of property crime". 
However, the Home Office has responded to Lord Hogan-Howe by saying "The decriminalisation of cannabis would not eliminate the crime committed by the illicit trade, nor would it address the harms associated with drug dependence and the misery they can cause to families and society. 
"Decriminalisation or legalisation would send the wrong message to the vast majority of people who do not take drugs, especially young and vulnerable people, with the potential grave risk of increased misuse of drugs." 
Police forces such as Durham have indicated in the past that low-level cannabis use – such as growing plants for personal use – will not be targeted by officers. 
The Dispatches documentary is due to be shown tonight (October 10) at 8pm on Channel 4.