Home Office invests £20 million in more paedophile chat room stings
More officers will pose as children online to catch sex offenders after a £20 million government investment.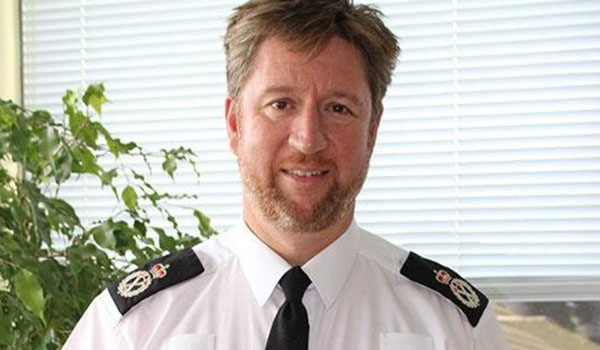 More officers will pose as children online to catch sex offenders after a £20 million government investment. The funding will expand a Norfolk Constabulary pilot project that saw dedicated officers pretend to be young people in forums and chat rooms to identify and disrupt criminals. The year-long trial has already led to 43 people being arrested and 19 being charged with sex offences – including a man who intended to rape an eight-year old girl. The force estimates that 25 children have been protected through the scheme so far. Chief Constable Simon Bailey, national lead for Child Protection, said the police service is doing more than ever to stop child sex abuse. He added: "We are already arresting over 400 offenders and safeguarding 500 children each month. "This increased investment will enable us to consistently target predatory offenders intent on using the internet to facilitate their criminal behaviour and intervene earlier to prevent children being abused." The £20 million, announced on Friday (August 4), marks one of the latest awards from the Police Transformation Fund. Mr Bailey believes the expanded project will help deter so-called paedophile hunters who take it upon themselves to confront potential sex offenders in public. An estimated ten paedophile hunting groups are active in the UK, but the National Police Chiefs' Council has warned their actions could jeopardise investigations. Mr Bailey said: "This increase in our undercover capability will send a clear message to so-called paedophile hunters: if you have information about child abuse, tell the police. "Don't try to take it into your own hands as you could undermine police investigations, creating more risk for the children we all want to protect." Home Secretary Amber Rudd said: "Child sexual exploitation has a profoundly devastating impact on the lives of its victims, and it's a national policing priority to take on the threat it poses. "We believe this project has shown early promise in tackling these complex crimes through an innovative approach."