HMI Zoë Billingham to step down after 12 years
The longest-serving member of the inspection team at Her Majesty's Inspectorate of Constabulary, Fire and Rescue Services (HMICFRS) has announced that she is stepping down from her role.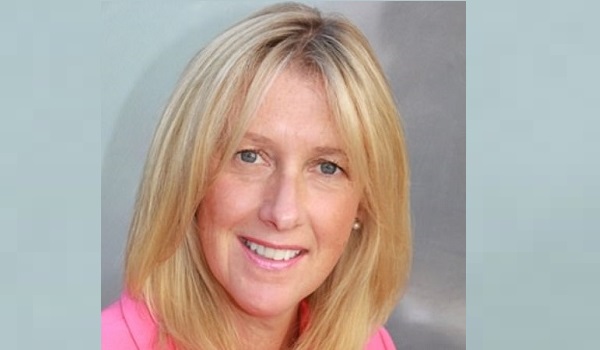 Zoë Billingham was appointed to the then HMIC in September 2009.
She announced her decision on social media stating: "After 12 immensely rewarding years I'm hanging up my…. (whatever HMIs hang up…?) in September."
Ms Billingham was the author of the most recent report in to Greater Manchester Police that found "serious cause for concern" due to the force not recording one in five of all reported crimes. The highly critical report led directly to the resignation of Chief Constable Ian Hopkins.
Ms Billingham has been the lead inspector on the police response to domestic abuse. Since 2013 she has produced a series of reports with the aim of improving how police respond to reports of domestic abuse, identifying lessons and making recommendations to police forces. She also sits on the Domestic Abuse National Oversight Group.
In 2017 Ms Billingham published a report examining the police approach to people with mental health problems. This report called for improvements in the broader mental health system, to avoid the need for a crisis response.
She also chairs several expert reference groups of major stakeholders which meet to share best practice and advise on the development and implementation of the inspection subjects she is responsible for.