Hillsborough disaster: David Duckenfield denies manslaughter
The man who was the match commander during the day of the Hillsborough disaster has pleaded not guilty to the gross negligence manslaughter of 95 Liverpool supporters.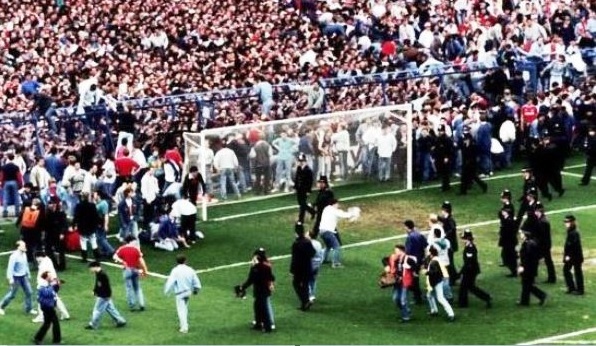 Former Chief Superintendent David Duckenfield, 74, appeared at Preston Crown Court on Monday (September 10) via videolink for a trial preparation hearing.  
The names of the 95 deceased victims were read out at the court as the charges were put to him, while around 15 family members sat in the public gallery.  
Sheffield Wednesday's former club secretary, Graham Mackrell, also pleaded not guilty to one charge of contravening a term of condition of the stadium's safety certificate, and one health and safety offence.  
Mr Duckenfield was in charge of policing the 1989 FA Cup semi-final tie between Nottingham Forest and Liverpool at Hillsborough.   
Although 96 Liverpool fans died, only 95 charges could be brought because Tony Bland died more than a year after his injuries.  
Mr Mackrell is accused of being responsible for Sheffield Wednesday's failure to agree with South Yorkshire Police the arrangements and number of turnstiles for admitting Liverpool supporters into the stadium.  
The not guilty pleas come after Sir Norman Bettison, who was a chief inspector at the time of the tragedy, was told he would not be prosecuted over alleged attempts to shift blame for the disaster to Liverpool supporters.  
A provisional trial date for Mr Duckenfield and Mr Mackrell has been set for January 14, 2019.