High Court: Use of child CHISs lawful 
The Home Office has successfully defended a legal challenge to powers used by the police and other bodies to enrol under-18s as covert human intelligence sources (CHISs).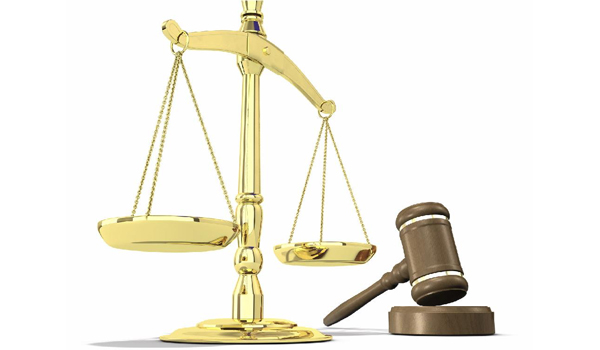 In a judgment made on Monday (July 8), Mr Justice Supperstone ruled that sufficient safeguards are in place to protect children who assist criminal investigations, despite the "self-evident" significant risk of psychological and physical harm. 
Earlier this year, the Investigatory Powers Commissioner revealed that 17 children had been used as CHISs since January 2015, one was 15 and the rest 16 and 17. 
The issue was headline news when it emerged in a House of Lords debate that a vulnerable 17-year-old girl had been recruited in a case of exploitation in London, and was asked to remain in harm's way to provide intelligence. Baroness Hamwee said the girl had allegedly then witnessed a murder. 
A judicial review was brought by Just for Kids Law and paid for by crowdfunding. The charity said it was disappointed by the ruling and is considering an appeal. 
At a High Court one day hearing in June, it claimed that keeping a child close to serious crimes was "antithetical to the child's own interests". 
The House of Lords debated an amendment to the Regulation of Investigatory Powers Act to extend the period for which children could be used as CHIS from one month to four. 
Lawyers acting for the Home Secretary told the High Court that many layers of approvals were required when recruiting children as intelligence sources, including monthly reviews by a senior officer. 
Enver Solomon, Chief Executive Officer at Just for Kids Law, said: "We are considering our options for how to proceed with the case, and in the meantime are continuing with our crowdfunding campaign.  
"The judgment acknowledges the 'very significant risk of physical and psychological harm to children' and a variety of dangers that arise from their use as covert informants in the context of serious crime. We remain convinced that new protections are needed to keep these children safe. 
"The reaction we have had shows that, despite the ruling, there is widespread concern among the public about the Government's policy. The Home Secretary should act urgently to ensure that when the police find a child being exploited, their primary concern is to protect the child rather than allow that exploitation to continue." 
Security Minister Ben Wallace welcomed the judgment. he said: "Today the High Court has found in our favour on all counts in the challenge to the use of juvenile covert human intelligence sources (CHIS). The court recognised that the protections we have written into law ensure the best interests, safety and welfare of the child will always be paramount.
"Juvenile CHIS have been used fewer than 20 times since January 2015 but they remain an important tool to investigate the most serious of crimes. They will only be used where necessary and proportionate in extreme cases where all other ways to gain information have been exhausted."