High Court rejects appeal to name witness
The killers of two teenage girls 15 years ago have lost their legal bid to name a gang member who was granted life-long anonymity at their trial.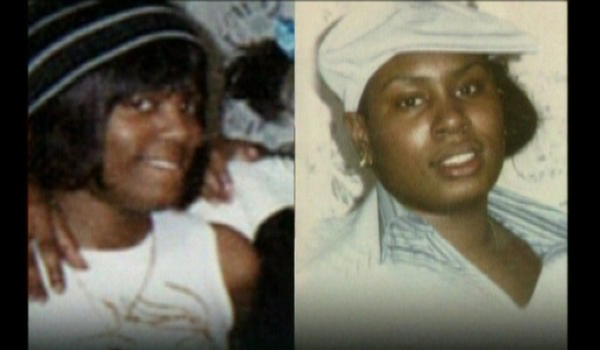 Charlene Ellis, 18, and Letisha Shakespeare, 17, were shot dead with machine guns in a gangland attack in Birchfield Road, Aston, Birmingham, on January 2, 2003. 
Two members of the Burger Bar Boys gang, Rodrigo Simms, 33, and Marcus Ellis, 37 – Charlene's half-brother – are two of the four men serving life sentences for the murders. Ellis was ordered to serve a minimum of 35 years while Simms, described as a 'spotter' sent in advance to seek out their target, must serve at least 27 years. 
The original 2005 proceedings, which took place at Leicester Crown Court, were a first in English law, with the main witness granted total anonymity, despite his criminal background. He was referred to throughout by the alias 'Mark Brown', with only the judge and prosecution knowing his true identity. He gave evidence from behind a screen and had his voice electronically distorted. 
An earlier hearing was told that the prosecution failed to reveal all of the anonymous witness's previous convictions or the number of times he had been arrested for gang-related violence. Lawyers for Simms and Ellis also claimed that Brown lied during the original trial. 
Timothy Maloney QC, for Ellis and Simms, argued that the man's links to 'gangland activity' had been understated, but a judge dismissed their latest application to name the witness. 
Sitting at the Old Bailey, Sir John Goldring, the original trial judge, said no material circumstances had changed in the case, rejecting calls for the witness's identification. 
Ms Ellis and Ms Shakespeare were shot in a drive-by shooting outside a hair salon where they had attended a party during an attempted attack by members of the Burger Bar Boys against their long-time rivals, the Johnson Crew. 
In 2012, Ellis and Simms and a third man, Nathan Martin, lost an appeal against their convictions.