High Court backs Investigatory Powers Act but amendment deadline shortened
Both campaigners and the Government have claimed a victory following a High Court ruling on controversial data retention legislation.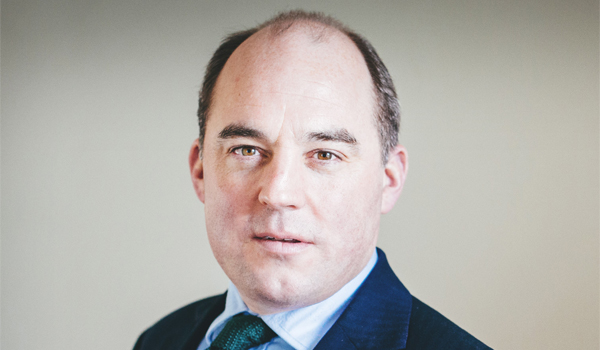 In January, the High Court found the Investigatory Powers Act (IPA) broke EU law due to the lack of safeguards to manage access to people's confidential information.
Campaign group Liberty called for the whole Act to be scrapped as it claimed the "general and indiscriminate" retention of data was a breach of human rights.
On Friday (April 27), Lord Justice Singh and Mr Justice Holgate found that the IPA should be allowed to go ahead once amended, stating that does not require retention on the scale that Liberty alleged.
However, the Court rejected the Home Office's request that it should be allowed until next April to fix the inconsistencies with EU law, instead granting it until November 1.
It also reaffirmed the finding that the IPA in its current reform is unlawful.
Martha Spurrier, director of Liberty, said: "Today's ruling focuses on just one part of a law that is rotten to the core.
"It still lets the state hack our computers, tablets and phones, hoover up information about who we speak to, where we go, and what we look at online, and collect profiles of individual people even without any suspicion of criminality.
"Liberty's challenge to these powers will continue."
The IPA became law in 2016 and introduced sweeping surveillance powers and information seizure powers.
The latest ruling was focused on powers under Part 4 of the IPA that would allow the Government to force communications companies and service providers to store location information from mobile phones and web browsing histories.
Other public bodies, from police to financial regulators, would then be able to access this data without requiring independent authorisation, or for reasons unrelated to terrorism or serious crime.
The Government had already conceded that Part 4 was inconsistent with EU law but argued it should be permitted to apply it until April 2019.
Liberty asked for the communication data regime as a whole to be abolished.
The Court found the regime is neither general nor indiscriminate, stating "we do not think it could possibly be said that the legislation requires, or even permits, a general and indiscriminate retention of communications data".
However, it rejected the Government's argument that it should be allowed until next April to introduce amendments.
"We have concluded that the legislation must be amended within a reasonable time and that a reasonable time would be November 1, 2018, which is just over six months from the date of this judgment.
"We have also concluded that the appropriate remedy is a declaration to reflect our judgment."
Security Minister Ben Wallace said: "We are delighted that the Court has agreed with the Government on all counts in this judgment.
"Liberty has for years created misplaced fear about this legislation, and we are pleased that the Court recognises the importance of communications data in fighting crime and keeping families and communities safe.
"This sensible, pragmatic judgment rightly balances all the rights of individuals with protecting people's security. In the 21st century if we are to protect our citizens from threats by paedophiles and terrorists we must have these capabilities."