Head of NCSC confirms plans to stand down
Ciaran Martin, chief executive officer of the National Cyber Security Centre (NCSC), has confirmed long-standing plans to leave his post in the summer.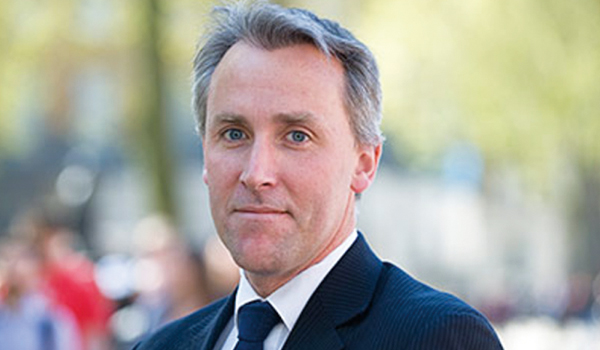 His departure will bring to a close a six-and-a-half year spell leading the Government's efforts to improve cyber security at home and globally.
Appointed to GCHQ's board as head of cyber security in December 2013, he recommended the establishment of the NCSC within GCHQ to ministers after the 2015 election. Following agreement from the National Security Council, it was established the following year under his leadership.
The NCSC has been at the forefront of major improvements to UK cyber security, which have been recognised internationally. Earlier this year, the International Telecommunications Union (ITU) rated the UK the best in the world for cyber security.
GCHQ is beginning the process to appoint a new chief executive to allow a smooth handover by the end of the summer.
Mr Martin, 45, who was appointed Companion of the Order of the Bath (CB) in the New Year Honours, said: "When we created the NCSC we set out to achieve something truly special, and I hope and believe we are leaving UK cyber security in much better shape.
"Challenges around securing technology are only going to get ever more complex so it's right that after six and a half years that someone else takes this world-class organisation to the next level."
He intends to take up a position as a Visiting Professor at King's College, London, beginning in the 2020/21 academic year.
The NCSC employs around 1,000 people and has an annual budget in excess of £250 million. Since its establishment in 2016, it has dealt with more than 2,000 cyber security incidents affecting the UK.
It has been at the forefront of a more assertive UK policy towards cyber security, providing the supporting evidence for the Government's first public attributions of state sponsored cyber attacks by Russia and three other countries; taking major steps to improve critical infrastructure in finance, telecoms and energy; and pioneering the active cyber defence programme that has seen a dramatic reduction in the spoofing of government brands and the halving of the UK's share of hosted malicious websites.