Hatton Garden ringleader dies in prison aged 69
One of the ringleaders behind the "largest burglary in English legal history" has died in prison.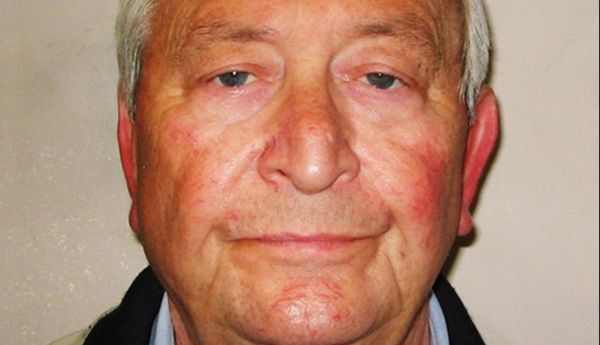 One of the ringleaders behind the "largest burglary in English legal history" has died in prison. Terry Perkins, 69, is believed to have died of natural causes at HMP Belmarsh in south-east London, where he was serving a seven-year sentence for his part in the Hatton Garden heist. It comes days after the career criminal was ordered to pay £6,526,571 or have his sentence doubled. The four main gang members – John 'Kenny' Collins, 77, Daniel Jones, 63, Brian Reader, 78, and Perkins – were each told to find sums varying between £6.4million and £7.6million at a Proceeds of Crime Act confiscation hearing at Woolwich Crown Court. Judge Christopher Kinch QC said the men had jointly benefitted from the Easter 2015 safe deposit raid and must pay £27.5 million based on their available assets. Last week Perkins`s barrister Peter Rowlands said his client had been diagnosed with "severe heart failure". He said Perkins would have to sell his £72,000 apartment in Portugal, but would still have to serve the default sentence's extra years as there was "no prospect" of any further funds being recovered. A prison service spokesperson confirmed Perkins died in custody on Monday (February 5), adding: "As with all deaths in custody, there will be an independent investigation by the prisons and probation ombudsman." Perkins was one of the key players behind the Hatton Garden burglary, in which an estimated £13.69 million of gold, cash and gems were ransacked from 73 safe deposit boxes after a hole was drilled through the vault wall. He was due to face trial later this year for another high-end raid, in which more than £1m worth of goods was swiped from Chatila jewellers in Old Bond Street on the August bank holiday weekend in 2010. Metropolitan Police Service Detective Chief Inspector Mark Bedford said: "These defendants were responsible for one of the biggest safety deposit centre heists in British history."