Hacking crimes are increasing demand on some forces
The number of hacking crimes reported to the police has increased over the past two years and measures should be taken "to ensure that police forces are fully equipped to deal with this threat" according to new research.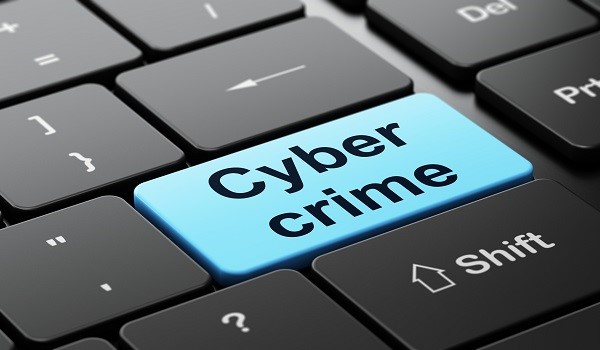 There were 2,547 hacking crimes reported to police in the financial years 2016/17 and 2017/18, with a year-on year increase of 14 per cent, from 1,193 to 1,354 offences reported. 
Hack Attack: Police under Pressure, issued by Parliament Street think tank on Monday (November 3), states: "Whilst the rise of cybercrime is nothing new, the impact these incidents are having on police forces across the UK is significant in terms of resourcing." 
It adds that hacking investigations are diverting resources away from more traditional crime investigations, and it is "important that police forces have the necessary cyber skills available in-house to tackle these incidents". 
The think tank made Freedom of Information (FOI) requests to all 43 police forces, and 14 responded in full. 
It asked for details of the number of crimes that fall under the Computer Misuse Act in the last two financial years and mention hacking, smart device or connected device, along with more specific information about the crimes. 
The report makes three recommendations for policing. Firstly, implementation of mandatory national cyber training for officers and staff, so that all new recruits are properly accredited with nationally recognised cyber standards, to include flexible e-learning, workforces and collaboration with the National Cyber Security Centre (NCSC). 
Secondly, industry has to provide more support for police forces, especially social media sites and technology giants, who could do more to help officers track down hacking crime offenders, and greater collaboration initiatives, with officer training on using technology and evidence identification highlighted. 
Finally, it recommends the recruitment of more STEM qualified (following a science, technology, engineering and mathematics curriculum) officers, and forces should work in close collaboration with universities, training colleges and industry organisations and offer placement years and consultancy for officers. 
For 2017/18, Cleveland Police had the most hacking crimes reported, with 356 offences, followed by West Midlands Police (WMP) with 329, and Nottinghamshire Police on 246 hacking crimes. 
But WMP had the biggest upsurge, rising from 277 cases in 2016/17 to 329 cases in 2017/18 (a 19 per cent increase), with Nottinghamshire also going up from 204 to 246 cases. 
The biggest drop in hacking crimes was seen by the Metropolitan Police Service (MPS), which reported 77 crimes 2016/17 and 49 crimes in 2017/18. 
But the report states that the decrease of hacking crimes reported in some forces "could potentially be blamed on a lack of solutions for reporting the crimes or individuals taking the issues into their own hands".