Gwent seeks early end to 2035 PFI contract
Gwent's police and crime commissioner (PCC) Jeff Cuthbert is looking to terminate a private finance initiative (PFI) contract 15 years early.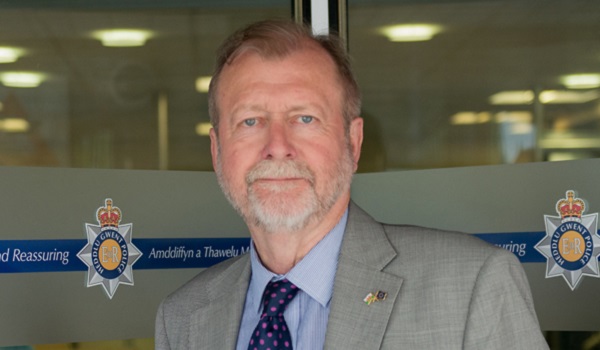 The contract to build and maintain the Ystrad Mynach police station was won by the now-defunct David McLean Group in 1999. The contract was worth £964,197 in 2017/18, with £593,304 of the cost met by the Welsh government. It is due to run until 2035.  
Last year, Mr Cuthbert hired a team of consultants to determine whether early termination of the contract, through payment of a one-off lump sum, would deliver value for money for the force. 
PFI was encouraged in the late 1990s and early part of this century to enable forces to use private money to invest in public sector projects. They often involved lengthy contracts with investors securing substantial returns.   
The PCC's chief finance officer, Darren Garwood-Pask, said last week: "We are looking to conduct a voluntary termination of our PFI contract in the financial year, 2019/20. A further update will be available once the financial year commences." 
A spokesperson added that a business case will be presented in the first quarter of the new financial year. 
They said: "P2G [a local consultancy] are acting as professional advisers to the commissioner in order to deliver a value for money approach to a potential voluntary termination. Their role is ongoing and has not been concluded, so actual costs are yet to be finalised." 
There are more than 30 PFI contracts in use by police forces across England and Wales, including one held by Interserve for West Yorkshire Police's main training centre. Two of the largest police PFI contracts – Metropolitan Police Service sites worth £19 million and £10 million a year – were both held by Carillion when the firm went into liquidation last year. 
Last September, Chancellor Philip Hammond announced that PFI contracts would be abolished in the wake of the collapse of Carillion. The Treasury said the existing public/private partnership model – in which private firms take on the risk of delivering projects in exchange for payments from the State over several decades – were "inflexible and overly complex".