Gwent Police suspends two senior officers following allegations of misconduct and sexual assault
A senior officer from Gwent Police has been suspended following an allegation of sexual assault, reported to have taken place at the Cardiff retirement party for the force's chief constable on June 28.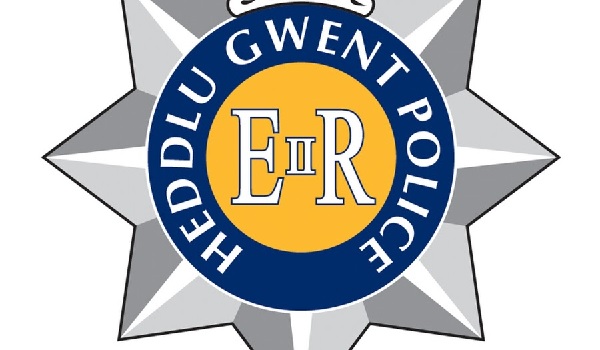 The second senior officer has been suspended as part of the same inquiry over an allegation of misconduct in public office.
Gwent Police confirmed that an independent investigation into the matter is being carried out by an outside force.
A spokesperson for Avon and Somerset Police said: "We're carrying out an investigation into an allegation of a criminal offence made against a serving officer at Gwent Police. The officer has been suspended while this investigation is carried out.
"Alongside this, our professional standards department are conducting an investigation into allegations of misconduct against other serving officers at Gwent Police."
According to BBC Wales, one of the suspended officers is Chief Superintendent Mark Warrender, who was overseeing policing for Caerphilly and until recently headed up the force's professional standards department. The other is Temporary Assistant Chief Constable Marc Budden.
Details of the allegations have not been released but both investigations are being managed by the Independent Office for Police Conduct.
The Police Superintendents' Association confirmed it was "providing support" to one of its members as part of the inquiry.