Guildford pub bombings case could be reopened
An investigation into the 1974 IRA pub bombings in Surrey could be relaunched after old files have been examined.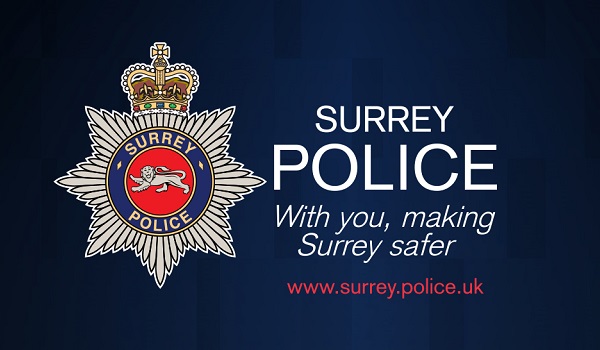 Surrey Police is assessing evidence from over 40 years ago in preparation for the resumption of an inquest into the atrocity. 
The original inquest was opened in 1974 but never concluded, the Surrey Coroner said. 
Three men and a woman were convicted in 1975 of planting the bombs but their convictions were overturned 15 years later in what has been labelled one of the biggest miscarriages of justice. 
Four soldiers and a plasterer were killed in the first explosion at the Horse and Groom on October 5, 1974. Another bomb at a second pub also exploded but no-one died. Sixty-five people were injured in the two attacks. 
Surrey Police said on Thursday (January 31) that while the case "is not being actively re-investigated or made subject to formal review at this time", an assessment will be carried out to see if reinvestigation is a "viable option" once the cataloguing of all of the evidence is completed. 
Meanwhile, it will "work to fully support" the coronial process. The decision to resume the inquests was made on Thursday at Woking Coroner's Court by the coroner Richard Travers, who said that the case "is not of such antiquity that it should be considered ancient history." 
Mr Travers added that there were "serious challenges", as some of the witnesses to the bombings have subsequently died. 
Surrey Police had already begun cataloguing all material it held I relation to the bombings in anticipation of new inquests, and over the past year it has logged over 4,000 documents.  
The force says that the task is still "on-going and complex in nature" and it is estimated that the process will take a further 12 to 18 months. 
Most of the huge volume of material has been in storage for more than 40 years and as it was archived in the 1970s, it is not structured and indexed as it would be today, nor in electronic format. 
The relatives of each of the five victims killed in the bombings were contacted prior to today's decision to reopen the inquests "to outline the work being undertaken in respect of these materials by Surrey Police and the purpose of our proposed assessment".  
No date for the new inquests has yet been set.