Guidance on sentencing offenders with mental health conditions proposed
A consultation on proposals for the first clear guidance for judges and magistrates on sentencing offenders with mental health issues has been published today (April 9).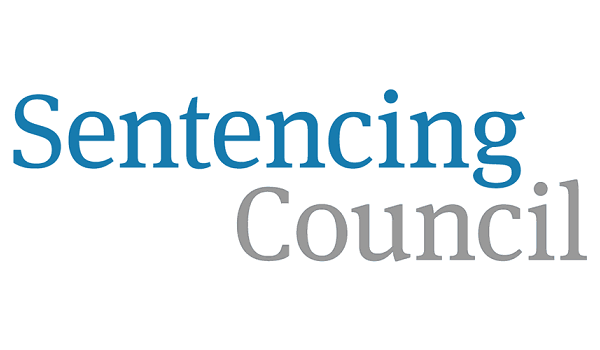 The Overarching Principles: Sentencing Offenders with Mental Health Conditions or Disorders draft guidance from the Sentencing Council will lay out core principles for sentencing.  
It will encourage individual circumstances to be the focal point in sentencing "because the level of impairment caused by any condition will vary significantly between offenders and some mental health conditions are not obvious".  
The consultation, which is open until July 9, is looking for views from those involved in the criminal justice system. 
The Sentencing Council worked with a group of experts from academia, the charity sector and medical world to create the draft.  
The guidelines are not intended to change current sentencing procedures but ensure that practice is consistent in all courts.  
It states that the rights and needs of offenders should be balanced with the protection of the public, and the recognition of the rights and needs of victims and/or families to feel safe. 
It also noted that courts should carefully consider all the facts in each case, including what is practically available, before deciding on the sentence.  
The guidance lists questions for courts to consider when deciding how culpable an offender is, but says "it is not possible to list a series of factors that either indicate a high level or low level of culpability by an offender" as one factor may indicate high culpability for one individual but less for another.  
For example, drinking alcohol – which is a common for many who wish to self-medicate – may indicate high culpability when someone knew it would exasperate their condition. Someone else may genuinely not know the disinhibiting effect it would have.  
Sentencing Council member Judge Rosa Dean said: "As a society we are becoming increasingly aware of the prevalence of mental health conditions and disorders, particularly among people in the criminal justice system. 
"The council believes that offenders who have a mental health condition or disorder, neurological impairment or developmental disorder should be confident that the court has the information it needs to take a consistent approach to sentencing and pass an appropriate sentence." 
Lucy Schonegevel, head of health influencing at Rethink Mental Illness, added: "This is a big step towards the justice system having a better understanding of mental illness, as it's the first time there will be specific sentencing guidelines in this area. In practice it will mean that people affected by mental illness who are in contact with the criminal justice system will have their illness properly taken into account, and in a consistent way."