Gross misconduct proven against former MPS officer
A hearing has ruled a former Metropolitan Police Service (MPS) officer would have been dismissed after an allegation of gross misconduct was proven against her.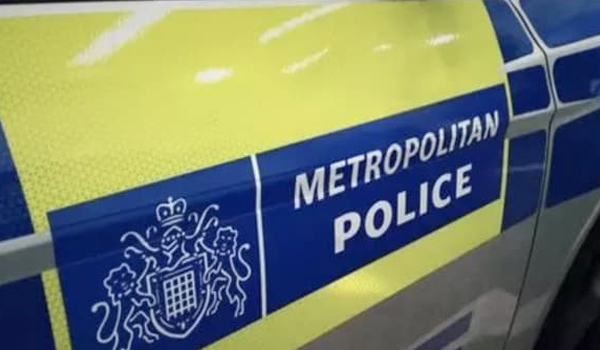 Police Constable Jodie Cole, previously attached to the Criminal Recording Investigation Bureau, appeared before an accelerated misconduct hearing on Wednesday, October 12.
The hearing was told that, last August, PC Cole failed to disclose information as to the whereabouts of a suspect wanted for a criminal offence and the details of her contact with him. She further claimed that items found during a PACE search of her premises belonged to her when they did not.
She was found to have breached the Standards of Professional Behaviour in respect of Discreditable Conduct.
PC Cole had previously appeared at Colchester Magistrates' Court in February where she pleaded not guilty to two counts of obstructing or resisting a constable in the execution of their duty. She was found guilty and fined £600 and ordered to pay £835 in costs.
Detective Superintendent Dave Courcha, from the Criminal Recording Investigative Bureau, said: "PC Cole was convicted of a criminal offence after she deliberately lied to her policing colleagues. This goes against the core values of being a police officer and is totally incompatible with our code of ethics. We expect the highest standards from all of our officers and staff, both on and off duty and we take firm action against those who fail to meet those standards."
PC Cole will now be added to the Barred List held by the College of Policing.